Canada's Port Privatization Plans Under Fire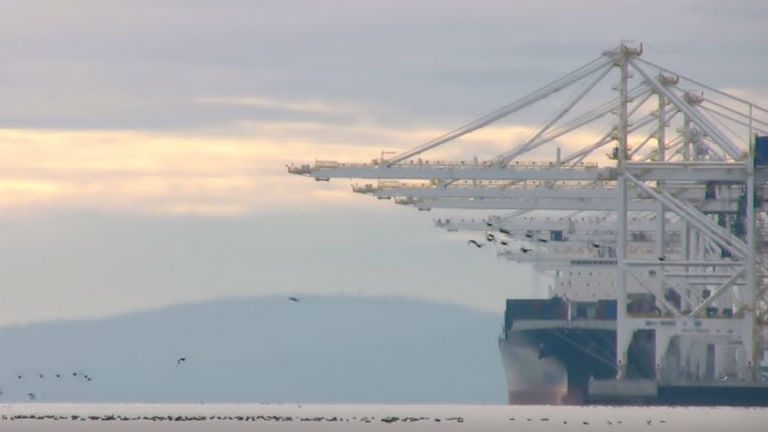 Robin Silvester, CEO of the Port of Vancouver, has spoken out against Canada's port privatization plans.
The Vancouver Sun reports that Silvester told business leaders on Thursday that he doesn't support the federal government's interest in privatizing the port, saying it could cripple future capacity-increasing investments.
On November 14, the Justin Trudeau government announced it had hired investment bank Morgan Stanley Canada to "provide financial advice to the Government related to the recommendations [contained in the Canada Transportation Act Review] concerning ports, including receiving proposals from institutional investors or private equity investors."
The potential for privatization would apply to the country's 18 federally run ports, and a decision is expected next year as a result of the advice.
Vancouver is Canada's largest port and the third largest tonnage port in North America. Enabling the trade of approximately $200 billion in goods in 2015, the port sustains an estimated 100,000 supply-chain jobs, $6.1 billion in wages and $9.7 billion in GDP across Canada.
In a speech to the Greater Vancouver Board of Trade, Silvester said the port is working well as a federally owned and operated facility. The port generates more than $100 million a year toward improving capacity, and selling it off to generate money for Ottawa would be shortsighted, Silvester said.
He later told reporters that he's had discussions with some of Canada's other port managers and they feel the same way.
"There is a degree of concern about the prospect of privatization. I am not alone in the view that the current governance model works well," he said.