Bulk Carrier on Fire off the U.K.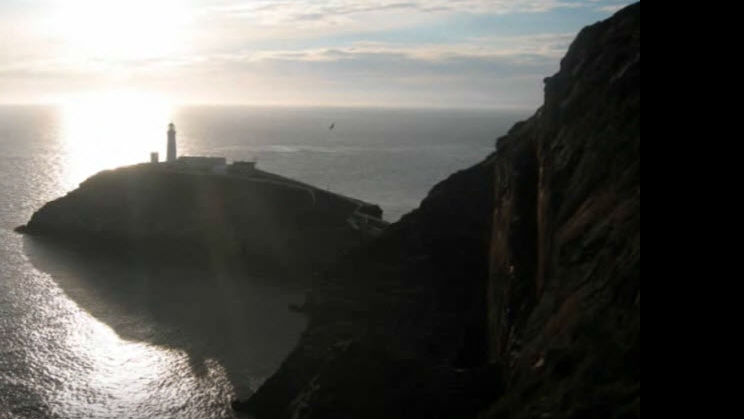 Salvors are currently on board a bulk carrier that caught fire at anchor off the east coast of the Isle of Anglesey in the U.K.
The U.K. coast guard was alerted to the fire in one of the vessel's cargo holds at approximately 4.30pm on December 1. Local media reports that the vessel is the Maltese-registered V Due.
The Secretary of States Representative (SOSREP) will discuss the salvor's assessment with ports and will consider all options.
The vessel remains stable at this time, says the coast guard, and there are no reports of any pollution.