Boskalis and Kotug to sell Kotug Smit Towage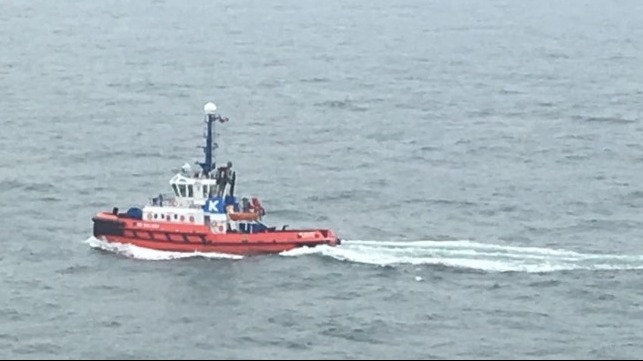 Royal Boskalis Westminster and its co-shareholder Kotug International have signed a letter of intent for the sale of Kotug Smit Towage to Boluda Group.
Kotug Smit Towage is valued at EUR 300 million ($341 million), Boskalis expects to receive approximately EUR 90 million ($102 million) in cash for its 50 percent equity stake in the joint venture.
The Kotug Smit Towage joint venture between Boskalis and Kotug was formed in 2016 which at the time covered 11 ports in four countries (the Netherlands, Belgium, Germany and the U.K.). Since then the joint venture has successfully expanded its presence into new ports and realized efficiency savings. Boskalis and Kotug expect that a further consolidation of the European harbor towage market would be beneficial, a vision shared by Boluda.
The origins of Boluda go back to 1837, and their tug boat business was founded in 1920 in Valencia, Spain. Today, the family-owned company is the leading operator in the Spanish and French market and with a fleet of over 230 vessels holds an important international position in the main ports of Europe, Africa, the Indian Ocean and Latin America.
The transaction is expected to close in the second half of 2019.