Bloomberg Reporter Finds MM&P Members at MITAGS "Well-versed on Jones Act"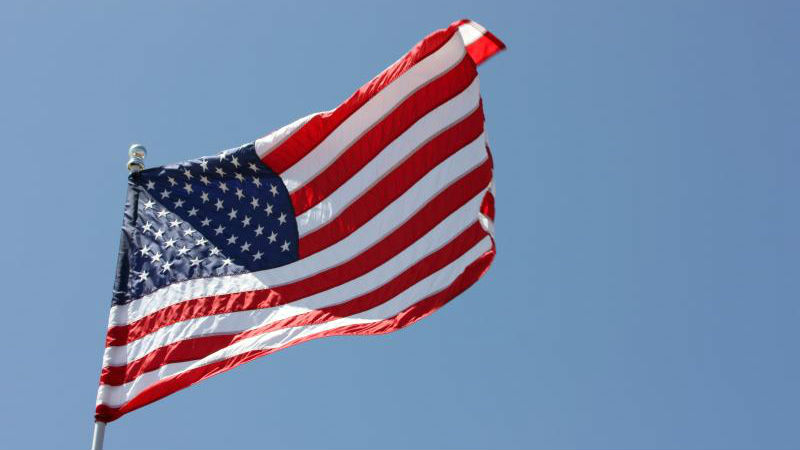 A journalist trying to wade through the flood of anti-Jones Act rhetoric circulating in the wake of the Gulf Coast and Caribbean hurricanes spent time at MITAGS last week—getting "educated" on the topic by MM&P members and officials.
The Jones Act requires that cargo moving between U.S. ports be carried on ships that are U.S.-built, U.S.-owned and U.S. crewed.
Bloomberg journalist Daniel Flatley interviewed MM&P members on the topic in the MITAGS ship simulators and in the lunchroom.
A week earlier, he had sat in on a Congressional hearing on the subject, where he heard Rep. Elijah Cummings (D-Md.) defend the role of the Jones Act in America's defense, security and economy.
"There are those forces who want to do away with the Jones Act for whatever reason," he quoted Cummings as saying.
"Basically what it would do is put our shipbuilders out of business and our workers out of work. Why in the world would anybody want to do that?"
"The Jones Act is pretty much the only reason I have a job," MM&P Offshore member Brett Cowan told Flatley in an informal interview at MITAGS.
Changing the Jones Act, he said, "would put a lot of us out of work."
MIRAID President C. James Patti and MM&P Gulf Ports & Government Affairs Vice President Klaus Luhta spoke with Flatley about the 2012 Government Accountability Office (GAO) report that warned in a study specific to Puerto Rico that changes to the Jones Act could undercut national defense.
In that study, the GAO also found that the U.S. domestic container shipping fleet "has a long history of providing regular, reliable service to Puerto Rico, and in the past few years [has] also offered significant rate reductions."
Flatley noted in his Oct. 9 article, "Seafarers Fret Over New Assault on Jones Act in Wake of Storms," that the law enjoys bipartisan support, uniting "an array of Democrats and Republicans, many of them with ports and shipyards in their districts."
"The reality is that without the Jones Act there would not be an American maritime industry," Bloomberg quoted a U.S.-flag shipping company executive as saying.
"That view dominated the lunchtime conversation in the Masters, Mates & Pilot's training center cafeteria last week, where the diners showed an impressive command of the Jones Act's details---and the arguments for its necessity," Flatley concluded.
"We all keep pretty well versed on it," he quoted MM&P member Steven Partridge as saying.
"It's pretty important to us."