Australian LNG Exports on the Rise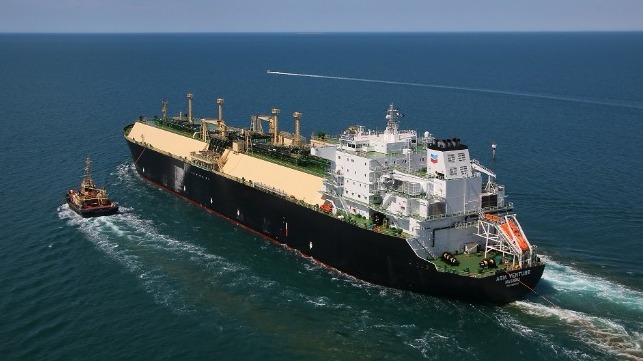 Industry analyst EnergyQuest has released it's latest LNG report highlighting that Australian LNG exports reached 56.8 Mt, up 26.3 percent from 44.9 Mt in 2016.

The higher export volumes together with higher oil prices are estimated to have increased total 2017 LNG export revenue by 44.1 percent to A$25.8 billion ($20.6 billion). The rise means that LNG jumped from being Australia's fifth largest export in 2016 to its third largest export in 2017, overtaking gold and education.
Exports to China have been a major factor in the growth with exports growing by 40.5 percent. This accounts for 31 percent of Australia's total. As the biggest LNG supplier to China, Australian LNG exports are helping China's switch to natural gas to cut air pollution.
Exports to Japan increased 18.1 percent in 2017, with increases to other Asian countries including South Korea as well.
Australia's major LNG projects are still ramping up. The Wheatstone project achieved first gas in October. Gorgon has not yet achieved maximum production, and Ichthys and Prelude are expected to come online this year.
Last year, Australian Prime Minister Malcolm Turnbull threatened to cut gas exports claiming the country was suffering a shortfall at the expense of exports. Almost half of Australian homes – five million households – are connected to the natural gas network. However, some of Australia's gas companies moved to secure more local supply last year, causing some analysts, including EnergyQuest, to say that they believe it unlikely that the government will now act on the threat.
Australia is the second biggest exporter of LNG in the world, currently only beaten by Qatar.