Australian Family Saved from Pirate Attack off Yemen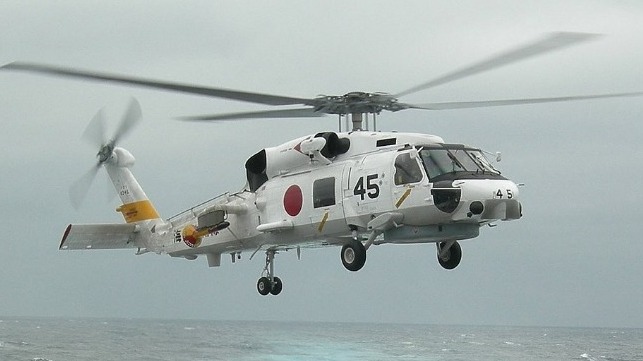 Pirate skiffs were finally scared away from a private yacht off Yemen when Japanese and Pakistani warships came in view.
An Australian couple, Lachin and Louise Turner, and their daughter 11 and son 4, were sailing off Yemen as part of a round-the-world tour when they were approached by pirates. The family was stalked for about four hours. During that time, more skiffs arrived, cutting in front of them; trying to halt their progress towards other vessels in the area.
Low on fuel, the family's concern grew. They had already called for help, and a Japanese warship had dispatched a helicopter and a plane to monitor the situation. The Japanese pilot kept in radio contact and directed the yacht towards the naval ships.
The pirates had limited time to act and closed in. However, the warships came into view at that time and they retreated.
"We believe it was only by minutes that the appearance of two warships on the horizon thwarted the attack," Ms Turner said.
The Pakistani naval ship supplied the yacht with fuel and escorted them to Djibouti
Ms Turner said the family knew how lucky they had been. It was both a terrifying and sobering experience.