Australia Day Honors Feature 19 Navy Personnel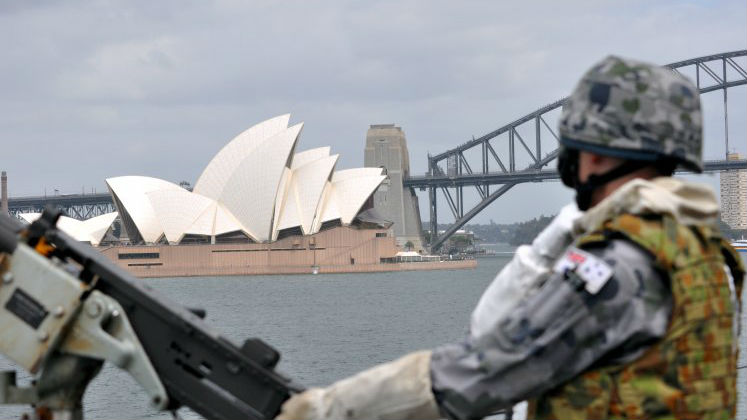 January 26 is Australia Day, and public celebrations involve millions of Australians at over 800 official events around the country. A special feature of the day is the announcement of the nation's Australia Day 2017 Honours List, this year featuring 19 Royal Australian Navy personnel.
The awards recognize a diverse range of contributions and service across all fields, including professional endeavors, community work, Australia's Defence Force and Emergency Services.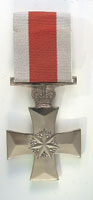 Rear Admiral Trevor Jones earned the Distinguished Service Cross, Australia's highest distinguished service decoration. His citation for the award included his "outstanding commitment and dedication by leading the expansion of Australian Defence Force operations in Iraq, and the reorientation of Training Advise and Assist operations in Afghanistan."
The 19 Navy recipients are:
Officer of the Order of Australia: Rear Admiral Stuart Mayer
Member of the Order of Australia: Commodore John Chandler
Medal of the Order of Australia: Commander Geoffrey Fieldler, Commander Steven Reid, Commander Richard Westoby, Chief Petty Officer Nikolai Rofe
Distinguished Service Cross: Rear Admiral Trevor Jones
Distinguished Service Medal: Chief Petty Officer Paul Mayer
Commendation for Distinguished Service: Captain Shane Glassock
Conspicuous Service Cross: Commodore Stephen Hughes, Captain Jonathan Earley,
Commander Douglas Theobold
Bar to the Conspicuous Service Medal: Captain Michael Turner
Conspicuous Service Medal: Commander Gemma Pumphrey, Lieutenant Commander Kathryn Ford, Lieutenant Commander Christopher Neech, Warrant Officer Brendan Woodsell, Chief Petty Officer Brian Craig, Chief Petty Officer Gregory Fletcher