Australia: Wallenius Wilhelmsen Ocean Charged with Cartel Conduct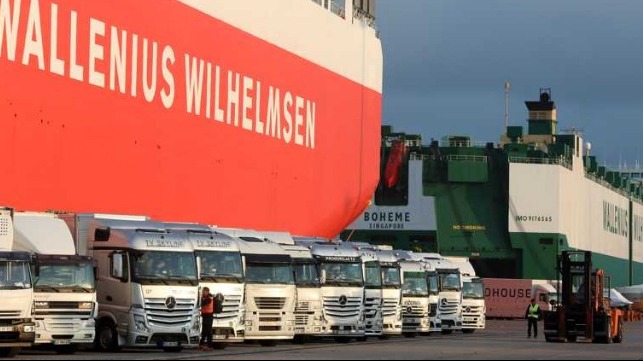 Australia's Competition & Consumer Commission (ACCC) has charged the Norway-based shipping company Wallenius Wilhelmsen Ocean AS (WWO) with criminal cartel conduct.
The charge relates to alleged cartel conduct concerning the international shipping of certain vehicles to Australia between June 2011 and July 2012. The charges follow convictions against Nippon Yusen Kabushiki Kaisha (NYK), in August 2017 and Kawasaki Kisen Kaisha Ltd (K-Line) in August 2019 for cartel conduct in the same cartel WWO has allegedly participated in.
WWO, previously known as Wallenius Wilhelmsen Logistics AS, is headquartered in Oslo with offices in Europe, Africa, Asia, the Americas, India, the Middle East and Oceania (including Australia).
The charge was laid by the Commonwealth Director of Public Prosecution in the NSW District Registry of the Federal Court. The matter has been set down by the Court for a first mention on August 29, 2019.
The matter has been investigated and prosecuted in a number of other jurisdictions, including the U.S.
Note: A cartel exists when businesses agree to act together instead of competing with each other. Cartel conduct can include price fixing, sharing markets, rigging bids and controlling the output or limiting the amount of goods and services.