AkzoNobel Develops Drone for Coating Inspections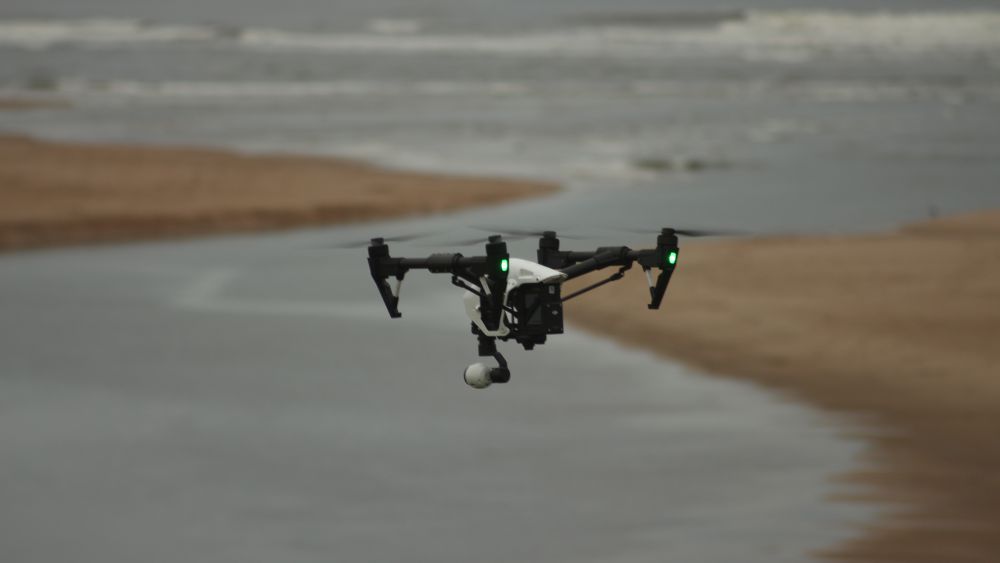 Coatings manufacturer AkzoNobel is working with oil and gas tanker operator Barrier Group and the UK-based technology firm DroneOps to build a drone system for inspecting ballast tanks and other enclosed spaces.
AkzoNobel hopes that the drones will be able to deliver safer, more accurate evaluations of ballast water tanks, offshore wind farms and other enclosed or difficult to access spaces on ships and marine structures, including inspections of coatings and corrosion.
"Surveys of enclosed spaces and ballast water tanks are an essential part of routine maintenance and are increasingly critical for ship owners," says Michael Hindmarsh, business development manager for AkzoNobel's marine coatings division. "Inspecting these areas thoroughly can require working at height, entering confined spaces and negotiating slippery surfaces that could be poorly lit, all of which are high-risk activities."
The deployment of drones for marine inspections – an application that has been proven by other users, notably DNV GL and Royal Dutch Shell – can replace the need for humans to enter tanks and climb high structures, reducing the risks to technicians. DNV conducted its first ever surveys by drone in June 2016, using a specially-designed quadcopter to examine 14 tanks aboard the chemical tanker MV Apollo.
"The advantage of using a drone over conventional staging inside the tank is absolutely clear," said Jochen Huhn, marine superintendent for Carl Büttner Shipmanagement. "Eliminating the risk of damage to the coating from staging means the drone survey is worth it, even before we factor in the time saved by this method."
The DroneOps device for AkzoNobel will undergo flight testing at Barrier Group's shoreside training facilities, and its first commercial operations are planned for October 2017.