Abandoned Seafarer's Family Spirals Down Into Debt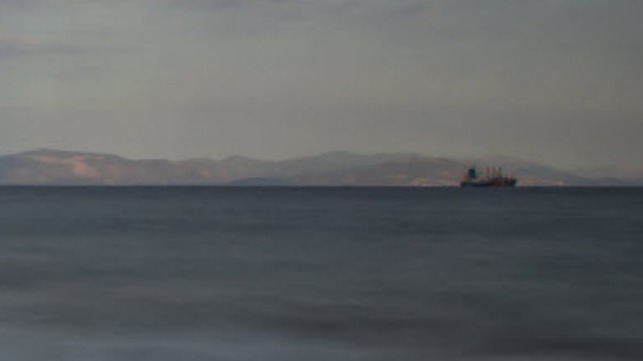 The U.K.-based charity Human Rights at sea has released a family impact statement for Indian Chief Engineer Gorropotu Venkatarao, abandoned of the coast of the UAE for 23 months.
Venkataroa is on the MT Tamin in Sharjah OPL anchorage offshore UAE due to a lack of charter.
On arrival in Sector 11, East Navi Mumbai, India, the Human Rights at Sea team were met by Bharath Bylapudi, the nephew of Venkatarao. "My Uncle is a strong man, but he does not have any hope left. His only hope has been to stay sane and to get back some of the wages that are owed to him to take home."
Venkataroa supports his wife, son, 15, and daughter, 22. A month after he stopped receiving pay, the family savings had been used up. The bank threatening that they would lose their home if mortgage payments were not made. Three extended families stepped in to help, but after 18 months, they too are suffering financially and have had to reduce their aid.
Venkataroa's wife has had to take out another loan to keep the household running. She is suffering and is supported by her daughter, who has stopped her studies but is unable to find a job. Both have tried to protect Venkataroa's son, who is excelling at school, from the details of their financial difficulties.
The charity is witnessing an underlying trend of what it is now calling the "second abandonment." This occurs when supporting family members and friends themselves run out of money, having used up all their savings and assets to assist, and are thereby put into a similar financial and mental position.
This has serious mental health implications, says the charity. Iranian Researcher, Sayedeh Hajar Hejazi, commented: "The ripple effect of the first commercial abandonment is having far greater ramifications on the wider family unit than was previously known. We need to better understand and expose this trend to try to stop this pattern of human rights abuse."
The family statement is available here.