37 Rescued from Sinking Cargo Ship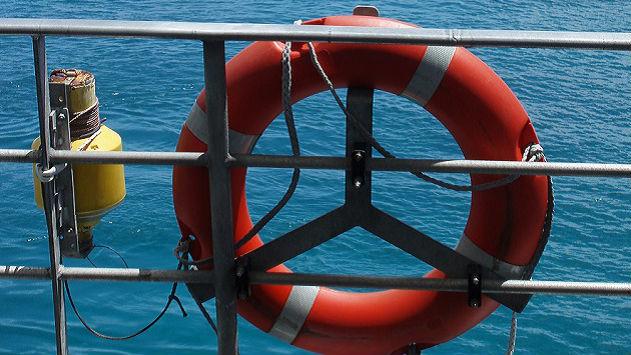 Thirty-seven people were rescued from a Ro-Ro cargo ship in the Red Sea enroute to Saudi Arabia on Sunday.
The 3,133 dwt Taba issued a distress call to the Safaga Naval base in Egypt after it started to sink. The Navy dispatched rescue teams to the area recovering the crew within a half-hour. they were taken Safaga Port where the vessel had began its voyage.
According to Red Sea Ports Authority spokesman, Abdel-Rehim Mostafa, the ship was unstable due to its truck cargo being improperly balanced. The ship began to list heavily and subsequently sank.
While there were no seriously injuries, nine passengers sustained minor injuries. Authorities have launched an investigation to determine the exact cause of the incident.