IN THE KNOW Podcast 7: Planning for Real-World Cyber Threats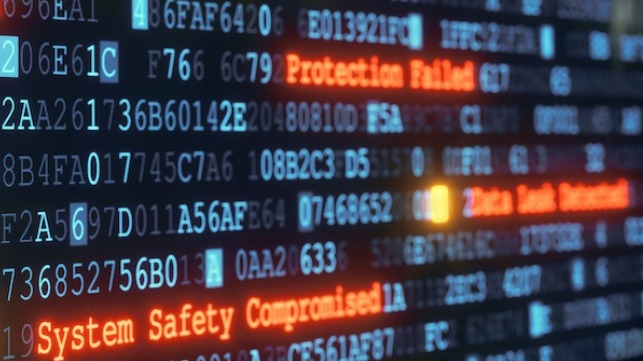 In this edition of "In The Know," the Maritime Executive Magazine podcast, we explore the serious liabilities that cyberattacks create for maritime companies of all types and sizes, from small family enterprises up to the largest conglomerates.
To gain insight into the nature of these real-world threats to business, we spoke with three American experts: Gary Kessler, professor of cybersecurity and chair of the department of security studies and international affairs at Embry-Riddle; Andrew Lee, a partner at law firm Jones Walker and co-chair of the firm's privacy and data security team; and Lt. Kevin Kuhn, an expert in cybersecurity policy at the U.S. Coast Guard's Washington headquarters. For the full story, listen in below:
To download the file for offline listening, click here.
The opinions expressed herein are the author's and not necessarily those of The Maritime Executive.