Senior Financial Controller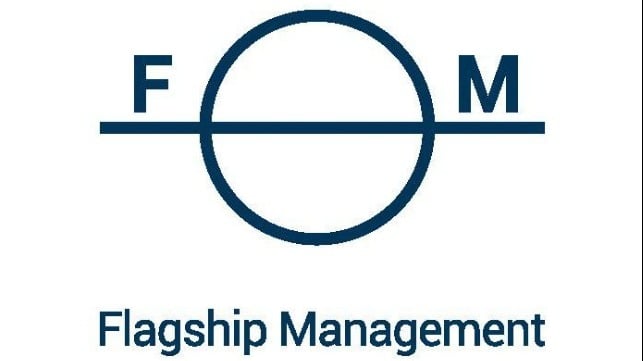 San Francisco Bay Area
Senior Financial Controller
As a key member of the management team the Senior Financial Controller (SFC) will oversee all financial and accounting activities. The SFC will participant in key decisions pertaining to strategic initiatives and financial policy. This will include direct responsibility for accounting operations, internal control, finance and budget, financial planning and forecasting, financial reporting, strategic planning, risk management, and treasury and debt management.
Primary Responsibilities:
Participate in the development of overall company policies, guidelines, and procedures for budget administration, financial reporting, financial management systems, cash and credit management.
Provides leadership, direction, and management of the Accounting and Payroll Departments
Develop tools and systems to provide critical financial and operational information and directs monthly preparation of financial reports to executive management.
Responsible for annual budget and forecasts by establishing schedules; collecting, analyzing and consolidating financial data.
Assess organizational performance against both the annual budget and company's long-term strategy.
Guides financial decisions by establishing, monitoring and enforcing policies and procedures.
Protects assets by establishing, monitoring and enforcing internal controls.
Responsible for preparing monthly, quarterly and Annual Financial reports
Oversee all Accounting related processes and procedures, including month-end close
Responsible directly for journal entry preparation of all confidential accounting
Serves as key point of contact for management of the company annual financial audit, income taxes, payroll related audits, and other annual tax filings.
Participate in company policy development as a member of the senior management team.
Oversees monthly government reporting process and reports, and annual DCAA audits
Monitor and control Treasury Management, including day to day cash management and cash flow, loan covenants and bank reporting requirements.
Responsible for pricing of bids for new business.
Maintains financial staff by selecting and training employees.
Complies with federal, state and local legal requirements by studying existing and new legislation, anticipating future legislation, enforcing adherence to requirements and advising management on needed actions.
Qualifications:
Bachelor's degree in Business Administration, Business Management, Accounting, or Finance
Certified Public Accounting license or a Master's Degree is preferred
Ten (10) years of progressive experience directly related to managing and controlling a company's financial management system
Five (5) years of senior managerial experience
Strong analytical skills and insight
Experience with Government Contracts and Accounting a plus
Experience working with legal entities
Experience with financial reporting requirements
Experience with business restructuring a plus
Experience with equity and debt financing a plus