Project Coordinator
American Hydro Corporation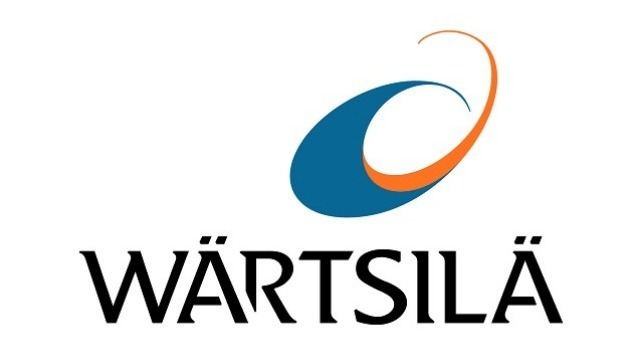 Position will be located in the York, Pennsylvania office for American Hydro Corporation. Project Coordinator will work closely with many departments, but mainly within own department of Project Management to begin.
Serves as primary contractual and technical contact with customers after a contract has been awarded. Creates and administrates large complex purchase orders for such items as generators, switchgear, governors, subcontract installation and subcontract testing. Oversees functional departments to determine whether they are meeting contract requirements. Reacts, as soon as possible, to internal and external performance problems to minimize non-conformance to contract specifications.
Main Responsibilities:
Prepares and sends written correspondence to customer except for engineering correspondence and engineering submittals which are prepared and sent by engineering
Resolves different interpretations of contract requirements between customer and American Hydro
Resolves problems concerning project performance and customer service
Coordinates preparation of contract change proposals by functional departments and assures that contract change proposals are correctly written
Monitors project progress
When necessary, recommends corrective action to maintain project schedule and satisfy quality commitments
Prepares purchase orders for large or complex items such as generators, switchgear, governors, subcontract installation and subcontract testing
Determines how to meet contract requirements which have not previously been identified as being a responsibility of the functional department
Satisfy ISO 9001 Quality Standard as it relates to these tasks
Establish a schedule for invoicing customers as early as possible
Acknowledges contract changes
Obtains shipping directions from customer
Updates, expands, submits and coordinates project schedules to meet contract requirements

Development Responsibilities:
Milestone billings issued timely and accurately
Positive Customer feedback
Change orders obtained where contractually able
Collections received within payment terms
Bachelor's Degree with five years related experience and/or training highly preferred. Equivalent combination of education and experience will be considered.
Successful applicant must be authorized to work in the United States without sponsorship.
We look forward to hearing from you. Qualified candidates must apply online through the Wartsila Careers website. American Hydro Corporation (a Wartsila Company) values our employees. We offer a competitive salary and comprehensive benefits package. American Hydro Corporation and Wartsila North America are EOE/AA employers.
Wärtsilä is a global leader in advanced technologies and complete lifecycle solutions for the marine and energy markets. By emphasising sustainable innovation and total efficiency, Wärtsilä maximises the environmental and economic performance of the vessels and power plants of its customers. In 2016, Wärtsilä's net sales totalled EUR 4.8 billion with approximately 18,000 employees. The company has operations in over 200 locations in more than 70 countries around the world. Wärtsilä is listed on Nasdaq Helsinki.