Marine Technician - HATECKE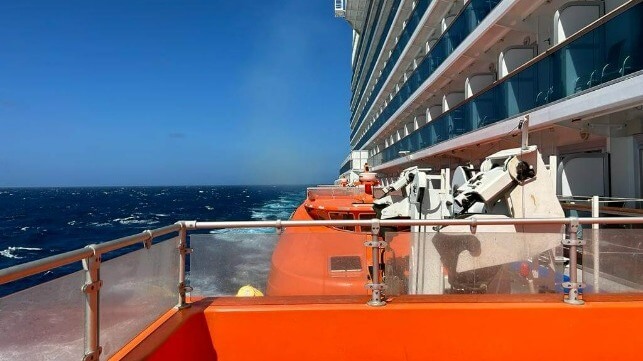 This job is paid competitively depending on your level of experience.
Applicants will need to acquire a TWIC Card (if not already in possession of one) which is subject to a background check.
Experience will be acquired on the job; general technical skills are required.
Our employees' input is greatly appreciated and rewarded when it optimizes our business functions. The company has a dynamic culture, with a results-driven approach, we focus on getting the job done in a cost-effective manner while offering the highest quality to our clients.
The work functions are as follows:
Annual & 5 year inspections
Lifeboat and davit maintenance & repairs
Installation of spare parts
Water bag load testing-Dry-dock work
Lifeboat refurbishment / Painting / Polishing
The following skills would be necessary:
Technical Proficiency / Mechanical Experience
Willingness to travel / Work weekends
Proficiency in the English Language
Self-Motivated
Work authorization / Travel credentials
Please do not apply if you are unable to travel, have no prior marine / mechanical experience, or are unable to pass a background check.