Marine Electronics Technician - US Great Lakes- Remote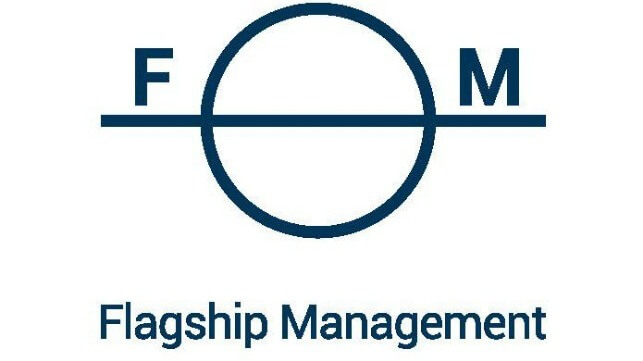 Our client, an established leader in the sales and service of marine electronics, is looking for an experienced Marine Electronics Technician to join their team. In this remote role working close to a port on the US Great Lakes, you will install and service bridge and navigation systems.
Job Overview: A Marine Electronics Technician is responsible for the installation, maintenance, repair, and troubleshooting of electronic systems and equipment on marine vessels. They play a crucial role in ensuring the safe navigation, communication, and operation of electronic systems on board.
Key Responsibilities:
Installation: Install and configure various marine electronic systems, including radar, sonar, GPS, chartplotters, communication equipment, fishfinders, navigation lights, and autopilot systems.
Maintenance: Perform routine inspections and preventative maintenance on electronic equipment to ensure optimal performance. Replace or repair faulty components or systems as needed.
Troubleshooting: Diagnose and resolve electrical and electronic issues on board. Use diagnostic tools and equipment to identify and fix problems efficiently.
Calibration: Calibrate electronic instruments and equipment to ensure accurate readings and measurements. Verify the accuracy of navigation and communication systems.
Compliance: Ensure that all electronic systems and equipment comply with relevant marine regulations and safety standards. Keep abreast of changes in regulations and make necessary updates to equipment.
Documentation: Maintain detailed records of all work performed, including installations, repairs, and maintenance activities. Create service reports and documentation for customers and regulatory authorities.
Testing: Conduct thorough testing of electronic systems to verify functionality and reliability. Conduct sea trials to test equipment performance under real-world conditions.
Customer Interaction: Communicate with vessel owners, captains, and crew to understand their specific electronic system needs and provide technical support and recommendations.
Qualifications:
High school diploma or equivalent; technical training or certification in marine electronics is highly desirable.

Strong knowledge of marine electronic systems, including radar, sonar, GPS, communication systems, and navigation equipment.

Proficiency in using electronic diagnostic tools and equipment.

Excellent problem-solving skills and attention to detail.

Strong communication and interpersonal skills.

Physical fitness and the ability to work in various weather conditions and tight spaces on vessels.

Knowledge of marine regulations and safety standards.
Experience:
Typically, employers prefer candidates with several years of experience working with marine electronics systems.

Prior experience working on boats or ships is advantageous. Retired Navy and Coast Guard technicians encouraged to apply.
In return for the above, our client offers an excellent package and the opportunity to join an established company that continues to enjoy year-to-year growth. This is a great opportunity to expand their current footprint and help launch the company's business activities in the US Great Lakes region.
Marine Surveyor - Singapore, Full ExPat
Our client, a large international class society, is looking for marine engineers for their Singapore office. Surveyors will visit vessels, marine structures, prepare technical reports and work with their customers to identify and resolve any technical issues. We are looking for multiple candidates to come and join the company with the following:
BS Marine Engineering from maritime academy

Must be a US Citizen

Previous time at sea sailing 3rd or 2nd engineer

Previous experience as a surveyor.

Ability to read engineering plans and have a good understanding of shipbuilding practices and vessel operations.

Ability to perform surveys in the prescribed format.

Must have a working knowledge of computer programs or software packages related to job responsibilities.

Knowledge of related technical interfaces required for group project work.

Knowledge of ships' engineering systems and machinery.
In return for the above, our client offers a good base salary with full expat benefits, including housing, living expenses, and RT airfare for visits home. This is a great opportunity for an engineer coming shoreside to join a large international class society.