Head of Quality Operations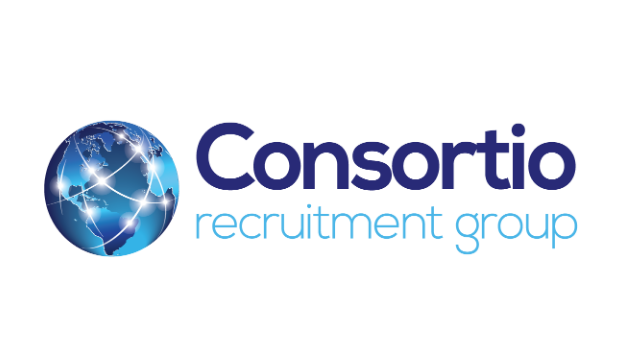 Our client is a well-recognized leader in biological products that are used the world over. They produce and distribute human plasma products that are used to treat a mixture of debilitating diseases. They have a passion for quality and extremely stringent in their internal standards and procedures. With sites globally, they focus heavily on adhering to FDA regulations. They have been investing heavily in their latest and ultra-modern USA sites and due to this have been actively hiring talent to ensure the smooth running of these new facilities.
At present there is the requirement to bring in a new Head of Quality for the site. This role is a fantastic opportunity for a person who is keen to develop their career in a brand-new manufacturing site. You will be reporting directly in to the Quality Director and your core responsibility is split directly between managing your department of 20 QA's as well as batch releasing the Biological products. You will be not only handling the releasing responsibilities but also managing accepting products to the site so experience in both GMP and GDP will be required.
To be suitable for this role you will:
Have over 10 years' experience in biological products
Have 10 years plus experience in QA and significant people management experience
Qualified to release biological products GMP and GDP experience
Experience with FDA audits (dealt with 3 to 4 minimum)
Right to live and work in the USA (desired but sponsorship may be considered)
In return for all your hard work not only will you be offered an excellent salary and package this business will assist in relocating you New York State. There is a fantastic chance of being promoted within this business as not only could there be an option for directorship in the next 3/4 years but there are also so many sites across the world there will also be an opportunity for growth.