Export Sales Manager - Marine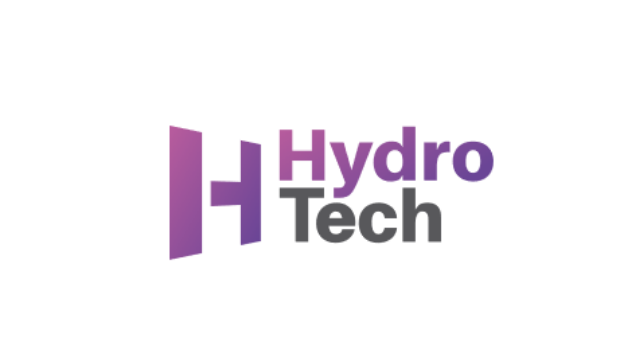 1 position – Export Sales Manager - Marine
Location: Ontario, Canada
Candidate must be authorized to work in Canada without sponsorship and willing to relocate to Ontario.
Hydro Tech Inc. is a highly successful company based in Sault Ste. Marie, Ontario, Canada providing
hydroelectric mechanical services and bearing expertise internationally. We are looking to expand our
marine bearing market and are seeking an experienced Export Sales Manager.
Job
The Export Sales Manager will manage the planning, execution and evaluation of international sales and
business development and implement an international growth strategy.
Assess the organization's capacity to expand internationally.
Develop strategies to leverage the organization's competitive advantage.
Provide specific market entry strategies that consider:

multicultural differences,
legal frameworks,
customs regulations and other trade challenges.

Determine pricing and promotion to optimize international sales.
Develop a detailed and comprehensive export business plan in consultation with senior staff.
Implement the sales plan through customer prospecting, in-person sales calls and follow up.
Attend international trade shows.
Provide direction for development of marketing materials.
Qualifications
Must have a minimum of 5 years of professional exporting experience in a management capacity
Possess a university degree or college diploma in business or mechanical engineering/technology.
A good understanding of the vessel repair, maintenance and refitting industry.
Exceptional oral and written communication skills
Ability to succinctly communicate technical concepts.
Computer literate and proficient with MS Office applications.
Willing and able to travel within North America and abroad.
Fluent English.
Multilingualism an asset.
Competitive Salary plus commission incentive and comprehensive benefits package.