New Radar Functionality Boosts Ice Navigation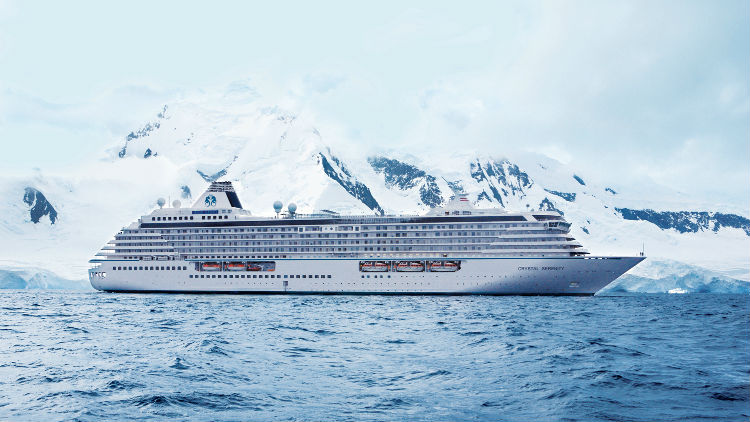 Crystal Cruises selected Rutter's sigma S6 Small Target Surveillance (STS) and Ice Navigator systems for its historic 2016 Crystal Serenity voyage. Crystal Serenity was the world's first luxury cruise liner to sail from the Pacific to the Atlantic Ocean via the Canadian Northwest Passage.
Many expedition cruise ships are going off the beaten path into waters that are not well surveyed, exploring regions where glaciers have receded. This has created a new demand for precise radar technology in harsh weather environments, says Rutter, and has prompted increased research and development work on Rutter's sigma S6 Ice Navigator in order to provide premium ice management, planning and safe navigation capability.
This year, the company released several new upgrade features to their flagship ice radar system, including the ability to detect icebergs embedded in pack ice, identification and outlining of open water leads within an ice floe and outlining and drift tracking of ice floes and pans.
Rutter's sigma S6 line of enhanced radar systems provides a suite of offerings to both detect and track obstacles in the water including icebergs, other vessels, debris and to measure sea states and ocean surface currents while underway.
The PC based system connects to the ship's existing X-band navigational radar to provide quantifiable information serving to avoid collisions with icebergs and other ships and small craft, and measurements of ocean surface currents and waves. These products are decisive tools for voyage planning resulting in improved safety at sea, says Rutter.
sigma S6 enhanced radar systems can be operated stand-alone or can be integrated with ship bridge systems, interacting with ECDIS and outside applications like Google Earth and Geographic Information Systems (GIS). Target correlation with AIS and high definition radar imagery are two important features that can be shown on the sigma S6 SeaView graphical user interface display.
Additional information is made readily available with the sigma S6 Small Target Surveillance system, detecting and tracking small targets in the water within radar range. Small targets are anything from small, fast moving vessels to stationary buoys or rocks in the water. Such a system allows captains and crews to take less risk and provides a detailed record of vessel whereabouts that can be stored and shared with other vessels or shore-side operations, says Rutter.
Not only is it possible to identify obstacles in the water with unparalleled reliability, with the sigma S6 WaMoS II Wave and Current Monitoring system crews can monitor sea states in real-time, accurately measuring the magnitude of waves and distinguishing between wind and swell wave systems and surface current measurements.
Research is currently in progress to confirm the system in various new applications such as determining when it is necessary to employ the use of stabilizer fins which reduce excessive rolling of the ship from side to side. It is useful to minimize the use of stabilizer fins which requires additional fuel to carry the stabilizer weight.
Future development will also expand on the wave prediction functionality of the system, analyzing the way in which ocean waves travel and making predictions based on this behavior. Routine measurements of sea states and surface currents enhances overall vessel safety especially under extreme environmental conditions and optimizes route planning.
Implementation of state-of-the-art navigational technology on board cruise vessels is essential to maximize the safety of passengers and crew, says Rutter. The sigma S6 suite of products, with their ability to work under harsh environmental conditions and at low visibility, day or night, provides the utmost in route planning and risk mitigating solutions.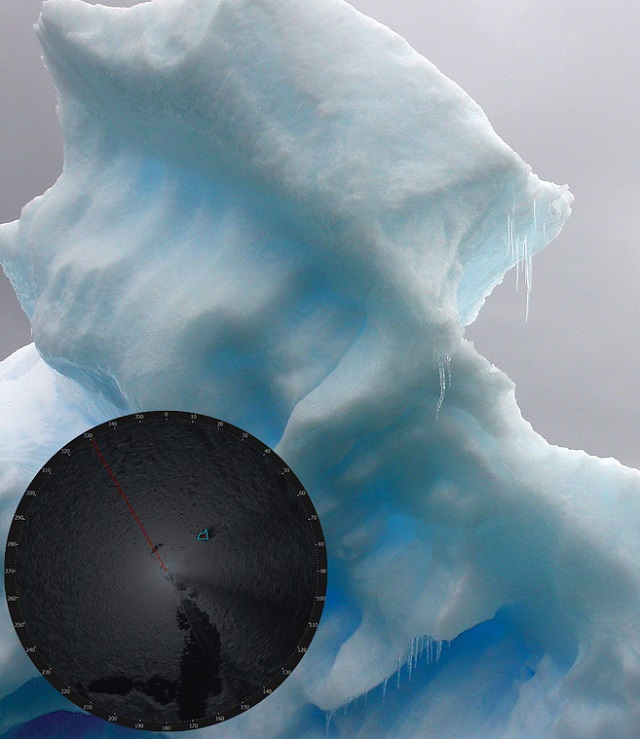 The opinions expressed herein are the author's and not necessarily those of The Maritime Executive.