Paul Bordé, Maritime Executive and Naval Officer, Passes Away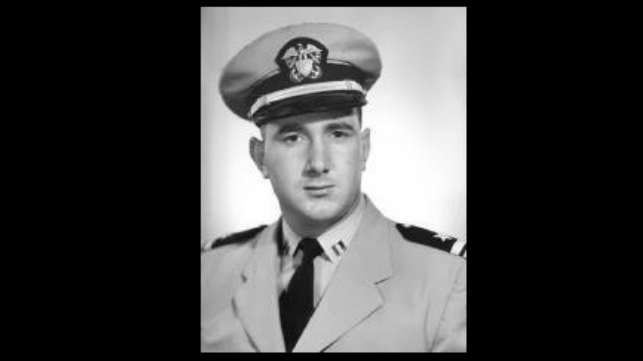 Paul Patrick Bordé passed away peacefully at his home on October 15, 2018 in Ponte Verda, Florida, surrounded by his family. He was 82 years old.
Bordé graduated from the Maine Maritime Academy with an engineering degree and worked on U.S. merchant marine vessels before enlisting in the U.S. Navy. During his 23-year naval career, he served aboard the USS Preston in Vietnam, worked as the naval attaché at the U.S. Embassy in Mexico City and served as the executive officer of Naval Support Activity Los Angeles-Long Beach.
In 1982, after retiring from the Navy, Bordé joined Crowley Marine Services as manager of government accounts. He became Crowley's marketing manager for harbor services on the West Coast, then was promoted to the post of manager of national accounts. He retired from Crowley in 2015.
Paul Bordé is survived by his wife Patricia, sons Paul and Greg, daughters Jacqueline and Holly, his brother Arthur and his 10 grandchildren. A celebration of his life and burial plans will be announced at a later date. In lieu of flowers, please send donations to St Jude's Hospital in memory of Paul Bordé.
In Long Beach, California, his friends Vince Godfrey (Glencore) and Milt Merritt (AmNav) will soon hold a memorial event. Those wishing to attend may contact them directly.
The opinions expressed herein are the author's and not necessarily those of The Maritime Executive.