Millennials in the Merchant Marine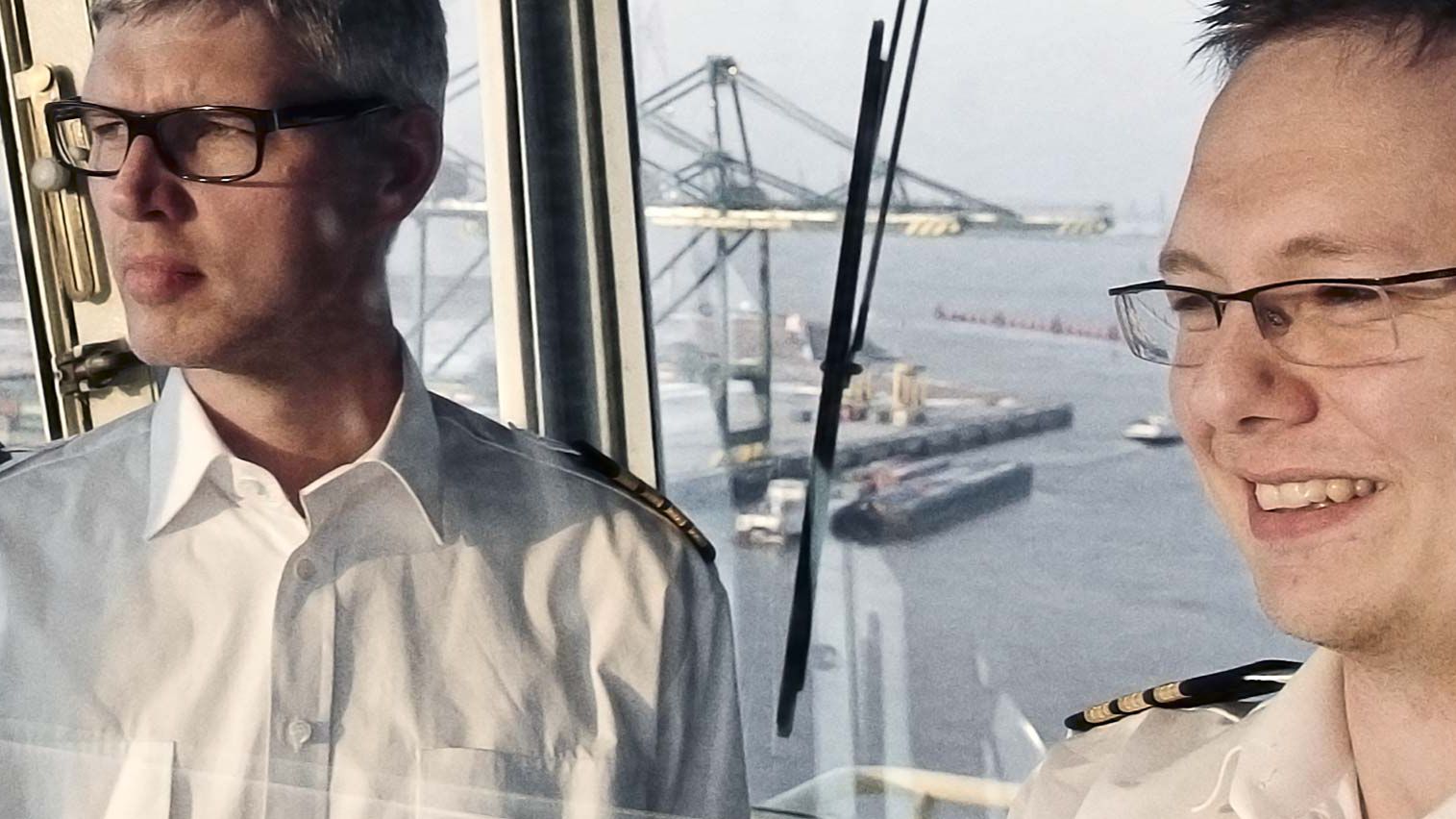 The nation's workforce is more diverse today than ever before. We currently have five generations working together, and just last year, the workforce's largest percentage became millennials. The merchant marine is seeing this same change. As our veteran sailors are preparing to retire and millennials are stepping up to fill vacant positions, we need to make a change to ensure the younger sailors stay onboard.
Sailing careers or time in a job for millennials are shorter than those of previous generations, but it's not because they are lazy or entitled – it's because they value different incentives. Younger sailors value organizations that offer development opportunities and care for their personal growth. The concept is not new; it has been around as long as Maslow's hierarchy of needs, it is just more apparent now than before.
Companies and organizations need to offer different reasons to stay in a job. They need to have caring and competent leadership that supports a sailor development framework. The recent USCG requirements of Leadership and Managerial Skills courses for licensed mariners are an attempt in concept but still miss the mark in execution. These courses are forms of "training" in leadership or management, but this only counts for 10 percent of the learning and development of an individual. Using the 70/20/10 Learning and Development Model of Morgan McCall from the Center for Creative Leadership, we need a framework that supports sailor development as: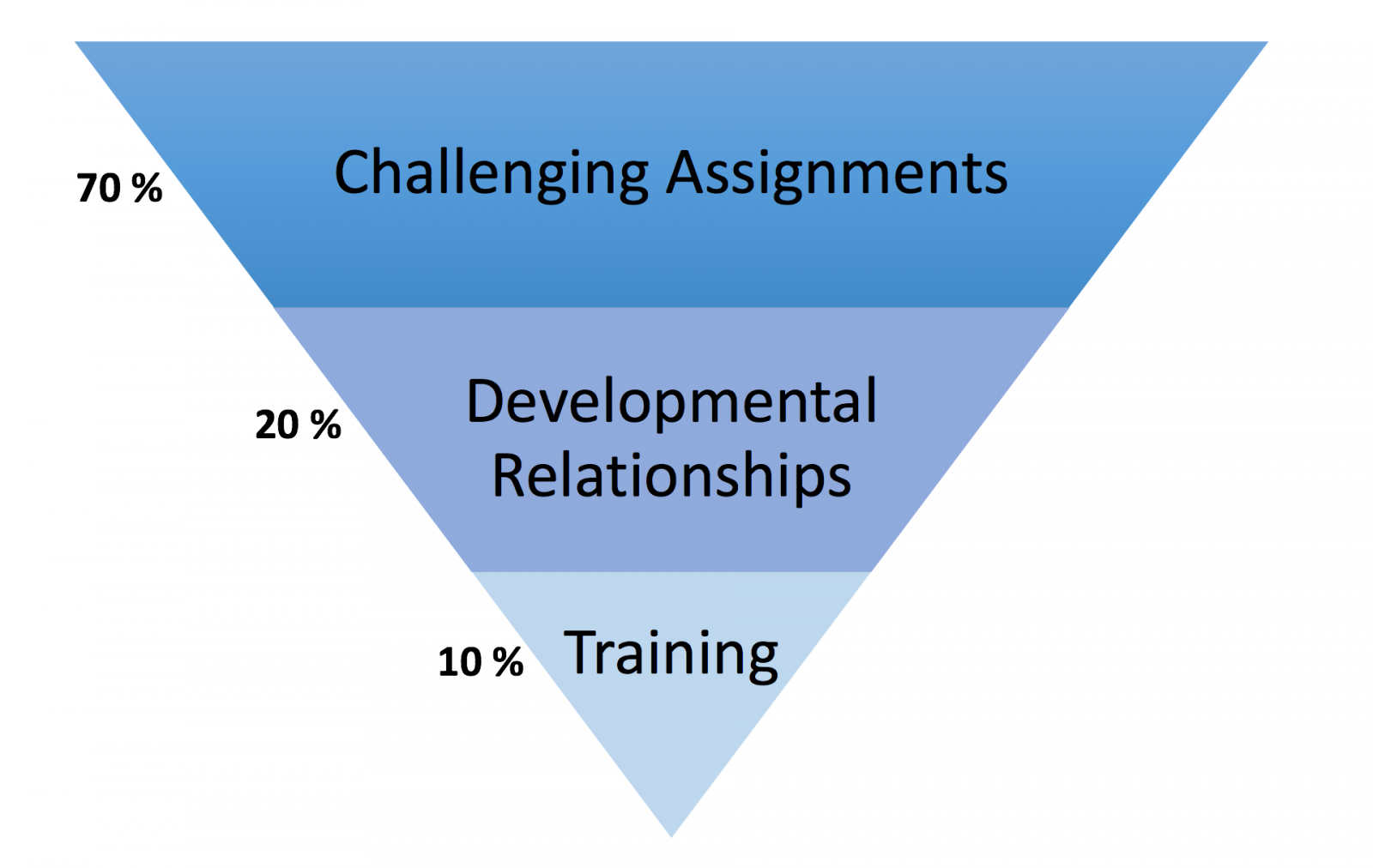 70% - Offer our sailors challenging assignments (experience)
20% - Offer our sailors developmental relationships (mentoring)
10% - Offer our sailors coursework and training (i.e. USCG courses)
Until the world's vessels are all remotely controlled, or our military forces no longer need supplies, we will need merchant mariners. The workforce has already changed and the desire to be a mariner is still strong. We need to alter our course and plot the next voyage for the sake of our nation's security and transportation needs.
Matthew Fetterman is a graduate of USMMA (Second Assistant Engineer) and an MA candidate, Organizational Psychology, Change Leadership, at Columbia University, NY
The opinions expressed herein are the author's and not necessarily those of The Maritime Executive.