The first sea shipment of southern Australian cattle departed for China last weekend, and Australia's premier animal welfare organization says the new trade could have an enormous impact on Australian jobs and animal welfare.
The 1,200 head shipment by Elders-owned North Australian Cattle Company marks the beginning of a trade the export industry predicts could reach up to a million head a year, and which the RSPCA Australia says presents a serious risk to the domestic market.
"These were animals that, until just weeks ago, were destined for Australian abattoirs in Victoria and South Australia, where they would be slaughtered by Australian workers to Australian standards," said RSPCA Australia CEO Heather Neil.
"Now they're being subjected to the uncertainty of a 12-day sea voyage, followed by slaughter in a foreign country with no animal welfare laws.
"While the RSPCA's primary concern is for animal welfare, it recognizes the damaging impact live exports have on Australia's domestic meat processing industry.
"Make no mistake, if live exporters have their way, Australian meat processing jobs in Victoria, South Australia and NSW will be decimated and the welfare of thousands of animals will be adversely affected," said Neil.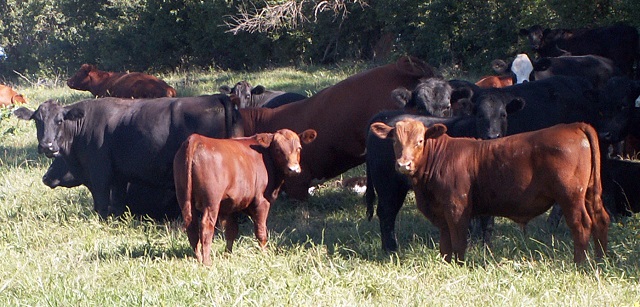 "Live exports have already heavily impacted Australian meat processing jobs in Queensland regional centers of Townsville and Rockhampton, now southern abattoirs will be feeling the pinch as well.
"It defies belief that we would export live animals and Australian jobs overseas, instead of value-adding through our own domestic supply chains. China is Australia's fourth largest beef export market after the U.S., Japan, and South Korea, and has enormous growth potential. Surely this impending boom in demand for Australian beef should be shared by all sectors of the supply chain, and underpinned by Australia's high standards of animal welfare," said Neil.
RSPCA Australia is calling on all politicians in affected electorates to stand up for animal welfare and local jobs by proposing a move away from the trade in live animals to a one focused on exporting Australia's high quality beef.
The RSPCA says year after year, Australians have watched in horror as Aussie sheep and cattle are brutally butchered in the streets in many live export destinations. Australian sheep and cattle continue to "slip through the cracks" and end up for sale in unapproved markets, where they're often stuffed into car boots and crammed onto trucks. Unlike in Australia processing, overseas facilities don't require stunning which means thousands of Australian animals suffer unstunned slaughter as part of live export.
However, Australia's live exporters claim the highest standards of animal welfare in the world and have worked to boost animal welfare outcomes in export destination countries. In the case of Elders' first shipment to China, slaughter of the entire shipment of animals will occur within 14 days of arrival, and Elders will have its own supply chain specialists in attendance to monitor compliance with Australia's Exporter Supply Chain Assurance System (ESCAS) standards.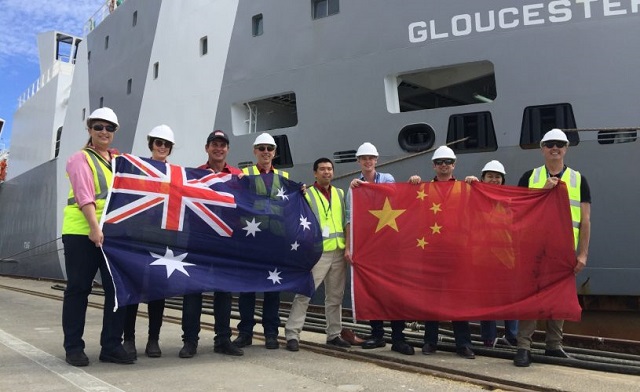 Further MarEx coverage of the Australia-China live export trade:
Australia Exports Slaughter Cattle to China
China's Conundrum Over Live Export
The opinions expressed herein are the author's and not necessarily those of The Maritime Executive.