Helping MARAD Promote the Maritime Industry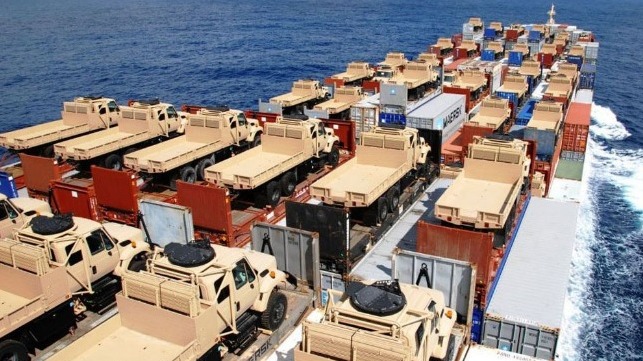 Not all agencies share the U.S. Maritime Administration's mission to promote the nation's maritime industry. Three of the largest federal departments have long resisted MARAD's efforts to enforce cargo preference rules, which require federally-financed cargoes to be carried aboard U.S.-flag ships - and without public support, this situation could easily continue.
When I became MARAD's chief counsel in 2009, I was asked to lead the team responsible for drafting rules that would penalize other federal agencies for not complying with cargo preference laws. It's now 2018, and the cargo preference rule has never left the Office of Management and Budget for public review. Over the intervening years, millions of dollars of U.S. federally-financed cargo have moved via foreign flagged ships instead of those crewed by U.S. mariners.
MARAD needs public support to move its rule-making efforts forward, and mariners and citizens can help, simply by raising awareness about the industry and its history. In 2017, a monument to US merchant mariners was dedicated in Wilmington, North Carolina on National Maritime Day. Local residents designed the memorial, raised money for it, and held a dedication ceremony. And you can do the same thing: your mayor would likely support a memorial to merchant mariners in the town square. Once it's built, it can be used for commemorations and ceremonies, which are a great way to engage elected officials and the public at large.
What I'm proposing is an effort that would take time and commitment, but I'd argue that it is time well spent. The strength of our country was built up by brave men and women who went to sea. Reminding our neighbors and elected officials of this history helps ensure the vitality of the industry and gives MARAD the tools it needs to be successful in DC's bureaucratic battles.
K. Denise Rucker Krepp is a former MARAD Chief Counsel and a locally elected official in Washington, D.C.
The opinions expressed herein are the author's and not necessarily those of The Maritime Executive.