Captain Gennaro Arma, Quiet Hero of the Diamond Princess Quarantine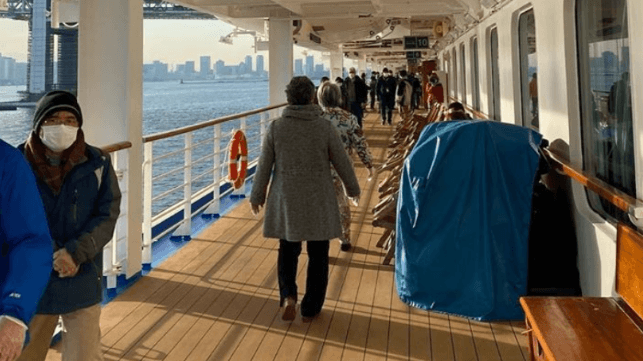 In medieval times, leadership meant being the first into a battle and the last to leave. Captain Gennaro Arma was the last person off the gangway of Diamond Princess after a 27-day forced quarantine in Yokahama, Japan, in February 2020. The world was just hearing about a new illness called 'coronavirus' which was rapidly spreading onboard Captain Arma's ship. Of the 3,711 people on board, 712 became infected, and 14 died. Captain Arma vowed to stay aboard until everyone else had left safely.
Diamond Princess had departed from Yokohama on 20 January 2020 with had with 3,711 on board. On 1 February, the first covid case was confirmed By February 4, the ship had 31 cases, and by 7 February it was at least 61. On February 20, two passengers died. The World Health Organization's declared that over half of the world's Covid-19 cases outside China were onboard Diamond Princess.
Captain Arma had a reputation as a master who cared deeply for his crew, his guests and his ship. His calm, dignified, eloquent professionalism in an unfolding crisis earned him a heroic reputation. His frequent, informative and caring updates made famous the phrase onboard "Ladies and gentlemen, this is your captain speaking..." with a calm Italian accent (an example follows below). After 27 days of his passengers' sickness and deaths, Captain Arma was the last to disembark the ship.
#Japan, Diamond Princess cruise ship: The total number of passengers and crew who have been confirmed to be infected with #coronavirus are now 175 out of about 500 tested.
Total on board about 3700.
Captain's last announcement of today (till now).#CoronaCoverup #nCoV2019 pic.twitter.com/MEU9ccLjC8

— Ghassan?? (@Baltahji) February 12, 2020
One of Capt. Arma's famous announcements aboard Diamond Princess, as shared on social media at the time of the quarantine
Captain Arma started working for Princess Cruises in 1998 as a cadet. He climbed the ranks and achieved his command in 2018. After his return to Italy, Captain Gennaro Arma and 15 Italian Officers from the Diamond Princess received a hero's welcome. His leadership and professionalism in a world-changing crisis earned him several awards, including the highest honor of the Italian Republic - an Order of Merit.
Capt. Arma receives the Order of Merit from Italian President Sergio Mattarella, 2020 (Presidenza della Repubblica Italiana)
About the author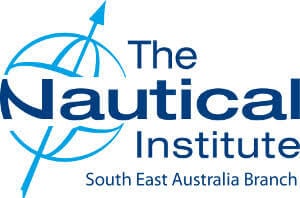 Cameron Livingstone MNI is the secretary of the South Eastern Australia Branch of The Nautical Institute, which covers the region of New South Wales and the Australian Capital Territory. The Institute's aim is to promote professionalism, best practice and safety throughout the maritime industry and to represent the interests of its members.
The opinions expressed herein are the author's and not necessarily those of The Maritime Executive.