World Fuel Services to Begin Bunkering Operations in Jamaica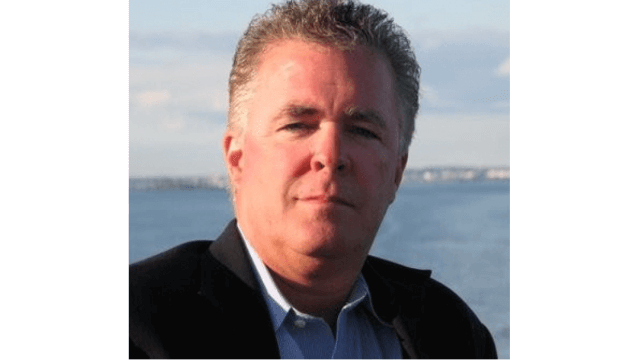 [By: World Fuel Services]
The creation of a physical supply network for bunker fuel supply in Jamaica, a major bunkering hub in the Caribbean, will combine the experience, expertise, and resources of two industry leaders, providing an unparalleled level of service to World Fuel Services customers in the region. Principal petroleum fuel products available will include high-quality straight-run VLSFO 0.5%, LSMGO 0.1%, and HFO 2% produced by the Petrojam refinery in Kingston.

World Fuel Services has been a leader in marine fuel trading and brokering for over three decades. With a proven track record of delivering high-quality fuel and exceptional customer service to the marine industry worldwide, World Fuel Services has amassed a huge body of expertise and connections in more than 1,400 seaports around the world.

With over twenty years of experience, Scott Petroleum Ltd. is well known to all players in the region for its exceptional service in physical bunker supply in Jamaica and has built an unparalleled reputation for reliability, safety, and efficiency.

In combining forces, World Fuel Services and Scott Petroleum will offer a seamless and efficient supply chain for bunkering operations in Jamaican ports so that World Fuel Services customers can be sure they receive the highest quality fuel on time, every time.

For any World Fuel Services customer bunkering in Jamaica, Scott Petroleum will provide bunker service delivery on the ground with knowledge of the local market. World Fuel Services will provide pricing solutions, credit financing and first-class operations support.

Joe Gowen, senior vice president Marine – Americas, says: "With a strong focus on safety and environmental responsibility, we are committed to upholding the highest standards of operational excellence. No matter your vessel, you can trust World Fuel Services and Scott Petroleum to provide the fuel you need to keep moving forward when bunkering in Jamacia, with an exceptional level of customer service."

Bunkering operations will ramp up in Jamaican ports starting in July.
For more information, visit www.wfscorp.com.
The products and services herein described in this press release are not endorsed by The Maritime Executive.