Women Offshore Launches Worldwide Virtual Mentorship Program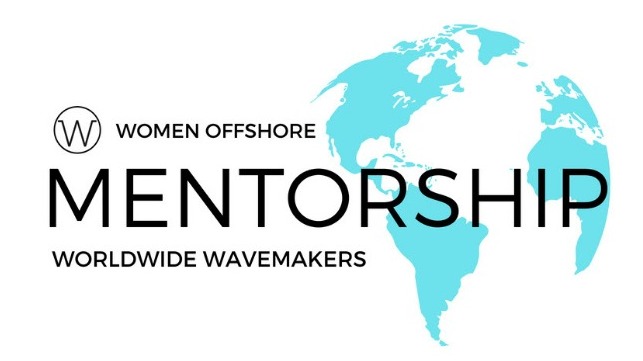 Since it's launch on July 25, 2017, Women Offshore has been a resource for women who work in the maritime and offshore energy industries. On its first anniversary and on the eve of its first conference, Women Offshore just launched a virtual peer mentoring program, open to women anywhere in the world who currently work at sea.
Women Offshore was founded by Ally Cedeno, a graduate of the United States Merchant Marine Academy (USMMA) and senior dynamic positioning operator. The website was launched on July 25, 2017 by a team of maritime and offshore professionals, including Lauren VanGenne, an offshore geologist; Sheila LaFleur, California Maritime Academy graduate and maritime recruiter; Jessica Ryals, USMMA alum and senior dynamic positioning operator; and Andrew Zimmerman, USMMA graduate, maritime historian, and third mate.
Women Offshore's values are to empower and connect women on the water, around the world. Through Women Offshore's peer mentoring platform, women are invited to sign up to be paired with mentors and mentees with similar career aspirations. The platform is available on both a web browser and mobile app with resources, task planning, and a communication loop to tackle challenges and achieve career goals.
To sign on board Women Offshore's Mentorship, please visit: http://womenoffshore.org/mentorship/
Send any questions or comments to hello@womenoffshore.org
The products and services herein described in this press release are not endorsed by The Maritime Executive.