WIMSA Seeks Nominations for "Changing the Face of Courage"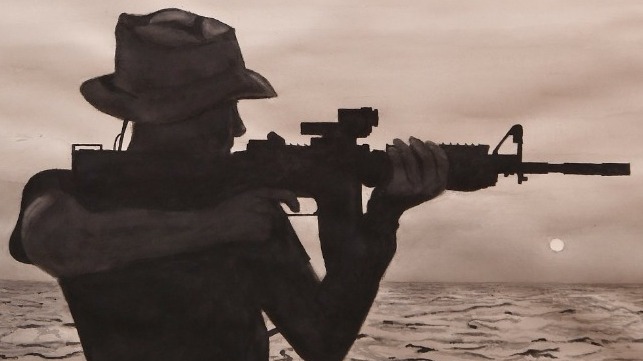 The Women in Military Service for America Memorial Foundation (WIMSA) is accepting nominations for a new photo series. The campaign, called "Changing the Face of Courage," is designed to highlight the lives of individual servicewomen. The photos and related captions will come from servicewomen of all backgrounds and will give the public a glimpse into the courage it takes for each woman to serve, across all branches and all ranks.
WIMSA's goal is to represent as many stories as possible, and to do so WIMSA is taking to social media to ask for nominations of women who deserve recognition for their courage. The goal is to gather stories of women from all different demographics. WIMSA hopes to focus 80% on enlisted women's stories and 20% on officer stories.
WIMSA plans to run the campaign from Veterans Day (November 2018) through Women's History Month (March 2019). The nomination form can be reached by clicking here.
The products and services herein described in this press release are not endorsed by The Maritime Executive.