Veterans MFG™ Release Ballistic Personal Flotation Device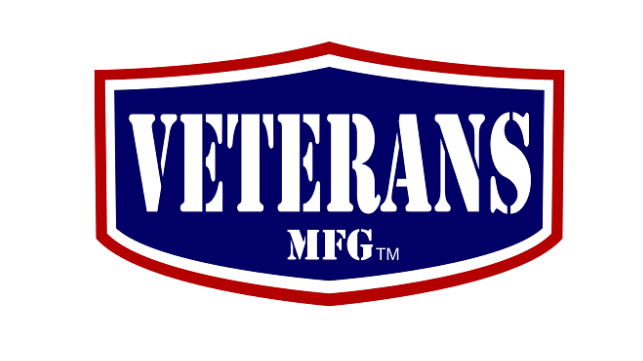 Veterans MFG™ announced immediate availability of their Ballistic Personal Flotation Device.
"We have studied and tested at great lengths in order to keep people safer in many industries by manufacturing the only stand-alone Type-V ballistic personal flotation device certified by the U.S. Coast Guard," said Justin Bellamy, Business Development Director at Veterans MFG™.
Industries that experience low, moderate or even high probability of physically hazardous conditions, either off-shore or on any body of water, should be protected from risks associated with their occupations. Veterans MFG's ballistic personal flotation device was designed with safety first and comfort always in mind. The B-PFD is rated to defeat the most common pistol rounds (to include the higher velocity FN 5.7), fast moving shrapnel from blasts and explosions, and also protection from stabbing tools with the ability to expand the defense to defeat various rifle rounds. Because the B-PFD is a Type-V, the most advanced level of personally worn devices, the wearer is safeguarded from drowning without any actions required for the apparatus to perform, least bulky of flotation devices, and good for continuous wear.
Ballistic Personal Flotation Device Availability
The Ballistic Personal Flotation Device is available for immediate orders. Special pricing for corporate entities and law enforcement is offered.
Founded in 2016, Veterans MFG™ offers a wide range of products and services designed to shield those that serve, protect, or have hazardous occupations. The ballistic personal flotation device is patent pending at USPTO.
For more information:
Call: 832-437-3869
E-mail: info@VetsMFG.com
Visit VetsMFG.com
The products and services herein described in this press release are not endorsed by The Maritime Executive.