U.K. Anti-Piracy Firm Joins Greece?s Oldest Maritime Security Agency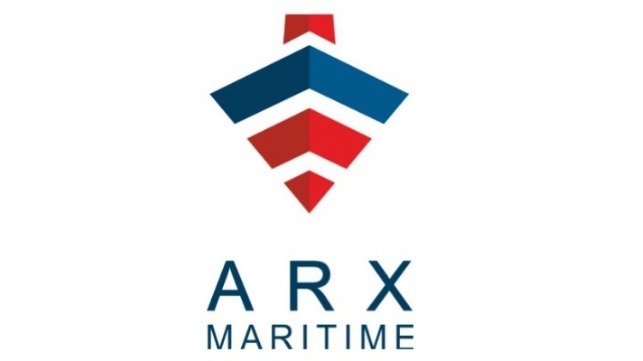 Anti-piracy company ARX Maritime join Greece's oldest maritime security agency in support of Greek shipping industry's fight against piracy attacks.
Fires, pirate attacks, maritime incidents are all on the rise. But what can companies do to plan ahead and limit the risk to their crew and vessel?
Innovative, U.K.-based company, ARX Maritime, has joined with Greek maritime security management firm, Franman, in a concerted effort to provide peace of mind to international shipping owners. ARX's award-winning anti-piracy ABaC Barriers provide the perfect solution to shipowners transiting though high risk areas and compliment the security risk services and advice already offered by Franman to the Greek shipping industry.
42,000 vessels pass through high risk areas every year, costing the shipping industry half a billion pounds to protect, and this offers only a part solution to the problem. Shipping is not only Greece's oldest industry, it is one of the country's most important industries to the local economy, worth over $9 billion. Together, Franman and ARX are endeavoring to provide a more cost-effective, long-term solution for the industry, with Franman including the ARX ABaC system as part of their product range.
As a result of first-hand experience, ARX Maritime has made it their core mission to actively ensure the international shipping industry's crews and cargoes are more substantially protected while at sea. ARX Maritime has designed an anti-piracy system offering greater reliability as well as a more cost-effective alternative to razorwire.
Supported by leading oil giants Shell and BP in protecting their fleets assets, quite simply, the ARX Anti-piracy barrier is a plastic defense mechanism that attaches to the ship's guardrail preventing pirates from boarding the vessel. The fend plate deflects ladders, grappling hooks and climbing poles. Rigorously, tested by the U.K. Special Forces, they've been proven to significantly improve the prospect of your vessel and crew surviving a pirate attack.
ARX's product goes hand in hand with Franman's vision to "ensure the safety of your vessel and crew." Their service as maritime security agents aligns with ARX's mission to "pioneer technology for safer seas," providing a natural partnership in the Greek market. The co-founder of ARX Maritime, Steve Regis said:
"ARX is extremely excited by the partnership with Franman. We both have a shared vision of creating the safest conditions for seafarers and delivering nothing but the highest quality and standards to our customers…serving as the oldest maritime security management company in Greece, Franman's knowledge of the industry is invaluable to the ARX team."
The products and services herein described in this press release are not endorsed by The Maritime Executive.