SG GLIDER Heads to Antarctica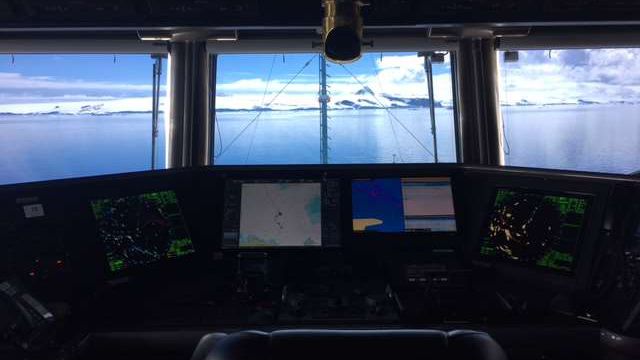 The Solarglide team received some fantastic customer photographs of a research vessel currently working out in the bitter cold conditions of Antarctica.
The crew onboard were in desperate need of a solution to combat extreme solar glare caused by the winter sun. The relentless glare was affecting the crew's ability to concentrate during operations; it was also making navigation procedures dangerous.
With SG GLIDER solar screens installed on the forward bridge windows, the crew now have 'glare free' clear visibility during important missions. The feedback from the crew is that they have made a huge impact on daily operations.
This is proof that even in the coldest of places on the planet, solar glare can be a real danger to life. Solar glare significantly reduces visibility through navigational windows, increasing the risk of collision, especially when travelling through icy waters or into busy ports.
Are your crew complaining about glare? If the answer is yes then SG GLIDER is proven to protect your crew and passengers as they navigate through global rivers and seas.
We wish the crew and vessel all the best in their winter adventure, Keep the photos coming!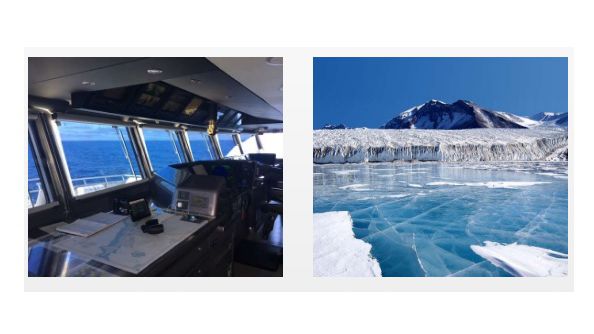 The products and services herein described in this press release are not endorsed by The Maritime Executive.