Secure Your Maritime IT with Cybersail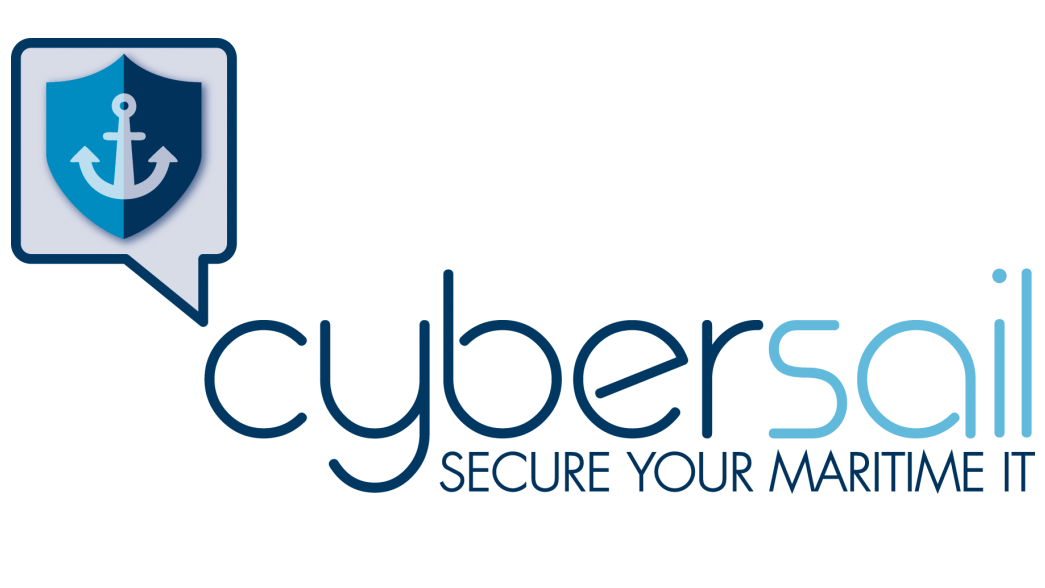 CyberSail.org is a new online platform built by SOFTimpact, specifically for the Maritime industry to share, discuss and combat Cyber Threats.
Utilizing the IT security expertise of our IT solutions division alongside our Maritime division ensures we are up-to-date on what is occurring in both the Maritime and IT worlds and combine this to provide relevant information and alerts.
Unlike other providers we do not solely concentrate on the technology aspect, but also the human element to ensure the gap technology leaves is covered by keeping users trained and up-to-date on threats they could face.
Our mission
CyberSail.org collects, interprets, alerts and advises on cyber threats targeting specifically the Maritime industry.
We offer a platform of discussion and exchange for concerned Maritime personnel, responsible ICT administrators of shipping companies as well as security experts.
Our Vision
CyberSail.org to be the one-stop-shop, where the Maritime Industry turns to for all issues regarding their cyber security, onshore and offshore.
Join today for added benefits
We will post on a regular basis public content, but members only will have additionally;
• Discussion forums
• Latest alerts & notified automatically
• Submit articles
• Knowledgebase
Since soft launching in February and officially in March, we have had much interest from global shipping companies wanting to learn more about Cyber security, how it could affect their business and how to develop a Cyber defense strategy to mitigate their risks.
Membership is free and open to all members of the maritime community both land and sea based.
Events
We recently presented to over 25 shipping companies at a Nautical Institute event in Cyprus and are scheduled to present at ISSA in November. Further events will be held during the year and we will release details of these on our site and to the press once confirmed.
https://www.cybersail.org
The products and services herein described in this press release are not endorsed by The Maritime Executive.