SeaRoc Group Announces New Head of Consultancy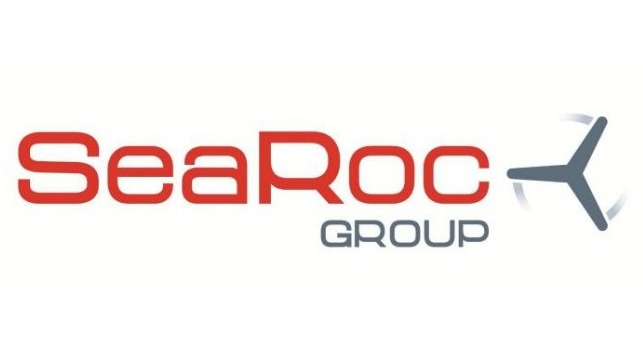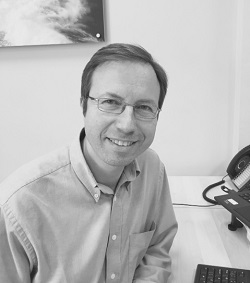 SeaRoc Group has announced Neil Pittam as its new Head of Consultancy. He will drive the company's strategy to provide specialist support and advice to developing markets within the offshore renewable energy sector.
Neil has worked at SeaRoc Group since April 2011 and for the last 3 years he has been the Head of Geomatic Engineering, providing systems for collecting and analysing spatial information for a portfolio of projects within the industry.
Neil will be responsible for developing the consultancy services for the business that will focus on delivery of its core competencies, including:
- Offshore Renewables

- Health, Safety, Environment and Quality

- Geomatic services (Geographic Information Systems)

- Offshore communications

- Owner's engineer

- Marine (ports and vessels)
Steve Pears, SeaRoc Group Managing Director commented: "SeaRoc has provided consultancy services to the offshore renewable energy industry since 2002 and subsequently we have a significant track record for successful project delivery, and it's based on this that we have seen growth in supporting developing markets in the sector. Having a dedicated Head of Consultancy allows us to leverage this opportunity and work closely with new partners and clients that benefit from our areas of expertise. Neil's extensive knowledge of the challenges and complexities of offshore projects makes him the ideal person to drive this part of the business forward."
The announcement of the new position comes as SeaRoc Group announces its delivery of three separate consultancy projects to support the expansion of offshore wind in South East Asia.
About SeaRoc Group
Formed in 2002, SeaRoc Group has over a decade of experience in offshore renewable energy. SeaRoc has an extensive worldwide project portfolio, adopting a full lifecycle approach to projects from design, through construction and into decommissioning, specialising in HSEQ support and GIS data management services.
In 2006 the company went on to develop, SeaPlanner, industry leading software that provides the tools for the safe and efficient management of projects offshore. Features include personnel tracking, access control, vessel tracking, weather management, induction management, HSE risk management, geographic information systems (GIS), maintenance planning as well as managing offshore certification and documentation.
Now an industry leading marine management and monitoring tool, SeaPlanner has expanded beyond renewables into markets such as offshore dredging and marine-civil construction across the UK, Europe and Australia.
The products and services herein described in this press release are not endorsed by The Maritime Executive.