RYCO-JA Makes Responsible Annex I Waste Disposal Easy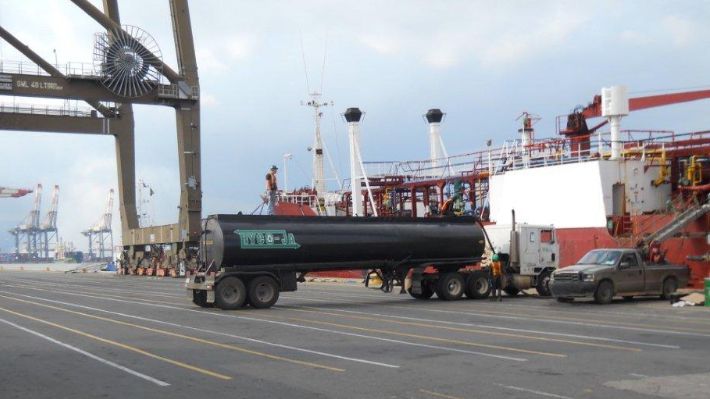 Servicing Jamaica since 1996, RYCO-JA Ltd. has satisfied an emerging port service, bringing stability to an active region with collection of IMO Annex 1 waste.
Working together CMA CGM, RYCO-JA and the Maritime Authority of Jamaica have reformed the service reputation that has plagued much of the region to this day.
CMA CGM placed a great amount of trust in RYCO-JA to perform this service, solidifying the shipping company's image as one of the world leaders in proper waste management.
"When you take the high cost of disposal out of the equation you create a vast opportunity for progressive action," describes Kyle Mullane, COO (RYCO-JA). By ships being able to coordinate disposal based on location rather than price shopping port services in developing nations, this a money saver across the board.
It is important for ship owners and agencies to acknowledge the role of waste management as a cost saving opportunity. With the upcoming restrictions on high sulfur fuel it is important to remember a dollar saved is a dollar earned. There are technologies available now that greatly reduce ship generated waste, an amazing prospect for the future; but performing Annex 1 waste disposal with RYCO-JA makes it all that less technical, it makes it practical.
For more information, please visit www.rycoja.com.
The products and services herein described in this press release are not endorsed by The Maritime Executive.