Overseas Shipholding Group (OSG) Helps to Reduce Gender Gap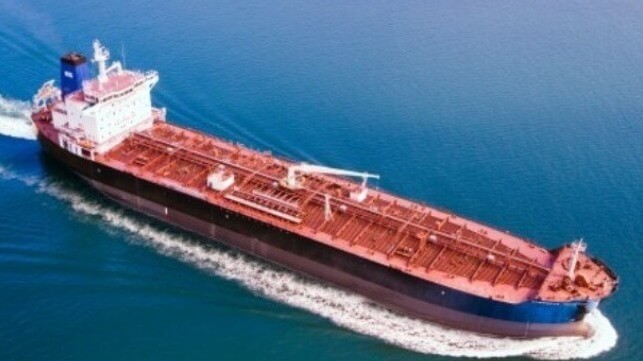 OSG Awards Maritime Scholarships to Four Female Students
Overseas Shipholding Group (OSG) has teamed up with the Women Offshore Foundation to award four scholarships to U.S. female maritime students. This partnering is part of OSG's commitment to bring more awareness and gender equality to a career in the maritime industry where women are significantly underrepresented. The maritime industry offers attractive pay compensation, job security, and opportunities for employment outside the traditional 9-5 office environment.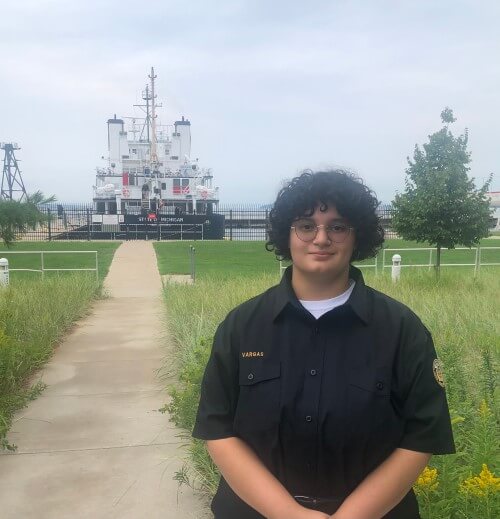 Yanitza Vargas
"OSG is committed to attracting more women into a traditionally male-dominated industry," says OSG's President and CEO Sam Norton. "By offering scholarships and working with our partners, we hope to cultivate more women leaders by eliminating some of the barriers that are preventing women from joining the global seafarer industry and to open access to the abundant opportunities that a maritime career can provide."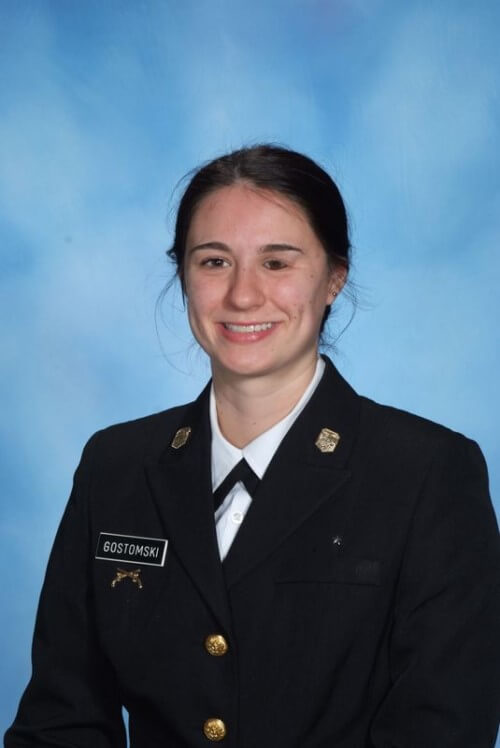 Chelsea Gostomski
Ashlyn Mullan, Chelsea Gostomski, and Yanitza Vargas are some of the scholarship winners selected out of the 35 applicants. OSG is honored to have the opportunity to support these women on their paths into the maritime industry. Each of these women submitted an essay to Women Offshore Foundation expressing their desire for a scholarship award and explaining why they want to embark on a maritime career. Specialized maritime education brings a multitude of career opportunities with competitive pay ranges, a variety of positions with differing training requirements, and the opportunity to become an officer on a seagoing vessel.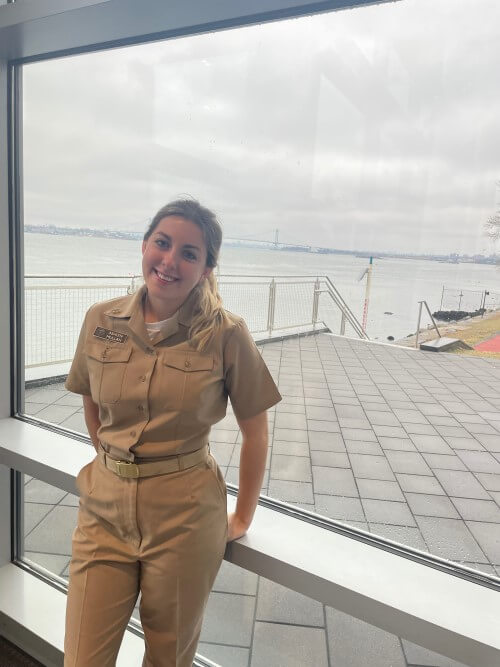 Ashlyn Mullan
"Women Offshore is proud to propel our community members into meaningful careers on the water. By offering generous scholarships, we empower individuals to pursue their career goals and contribute their talents to the field," says Founder and President Ally Cedeno. "Our scholarships make up just one aspect of our career services, which provides opportunities and reduces barriers. We are so thankful for OSG and MEBA, who see the importance of this matter and are making waves in the industry with us!"
Through partnerships with organizations like Women Offshore, OSG hopes to make strides in reducing the gender gap in the maritime industry and in creating equal opportunities for all.
About OSG
Overseas Shipholding Group, Inc. (NYSE: OSG) is a publicly-traded company providing energy transportation services for crude oil and petroleum products in the U.S. Flag markets. OSG is a major operator of tankers and ATBs in the Jones Act industry. OSG's U.S. Flag fleet consists of crude oil tankers doing business in Alaska, conventional ATBs, lightering ATBs, shuttle tankers, MR tankers operating internationally and in the Jones Act, two of which participate in the U.S. Maritime Security Program, and one tanker in cold layup.
OSG is committed to setting high standards of excellence for its quality, safety, and environmental programs. OSG is recognized as one of the world's most customer-focused marine transportation companies headquartered in Tampa, FL.
More information is available at www.osg.com.
The products and services herein described in this press release are not endorsed by The Maritime Executive.