NSSLGlobal Brings Next-Generation Unified Comms to the Asia Seas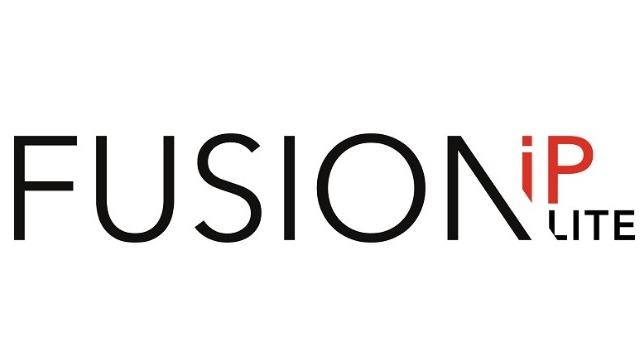 Leading global satcom and IT communications provider NSSLGlobal has today unveiled the latest addition to its maritime portfolio, FusionIP-LITE. Based on the award-winning FusionIP, FusionIP-LITE is specifically engineered for the Asia seas. For a single monthly service fee, FusionIP-LITE allows users to benefit from seamless automatic switching between cellular and satcom networks to ensure "always-on" connectivity with speeds of up to 40mbps. This unique NSSLGlobal solution also incorporates automatic WAN switching, an email service, core firewalling, eNOAD and file management/synchronisation capabilities, all at no additional cost.
FusionIP-LITE integrates the best of two communication worlds for the Asia seas. Cellular connectivity is the primary connection and satcom the secondary; when vessels move out of cellular range, they are seamlessly transitioned between networks to achieve "always-on" communications while ensuring optimum data speeds.
NSSLGlobal's FusionIP-LITE service uses a single 3G/4G/LTE SIM which is capable of delivering high-speed bandwidth up to 20km offshore — with download speeds of up to 40mbps — making it ideal for leisure, fishing and commercial vessels. FusionIP-LITE will help busy vessel operators passing through the coastal waters of several countries to benefit from the high-speed of cellular with the service assurance and coverage of satellite, all without changing multiple SIMs or dealing with a variety of providers and bills.
FusionIP-LITE also utilises the new Iridium Certus Next constellation as a failsafe guarantee of "always-on" connectivity when outside of cellular coverage providing speeds up to 704kbps*. The great benefit is that the customer pays the same price no matter what network they use.
Priya Patel, APAC Regional Sales Director, NSSLGlobal said: "Since its launch in late 2017, the award-winning FusionIP has been a phenomenal success and firm customer favorite, but its deployment has been limited to European coastal waters. We can expand our FusionIP suite as this service is based around our in-house engineered products. This enables NSSLGlobal to deliver solutions that are practical and rapidly bring them to market. This agility and engineering expertise differentiates us from our competitors. Now with FusionIP-LITE, vessel operators in Asia can also benefit from safer, smarter and more efficient operations thanks to the power of always-on communications."
* Following an Iridium firmware update in 2019.
The products and services herein described in this press release are not endorsed by The Maritime Executive.