Maersk Taps ABS to Lead Dangerous Goods Workshop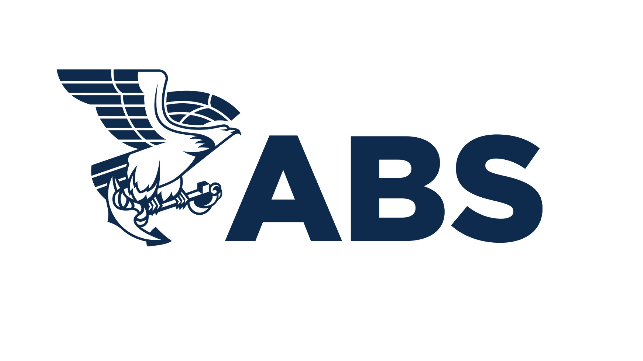 Maersk Line selected ABS to lead a workshop to identify and evaluate potential hazards posed on containerships from dangerous cargoes stowage.
The workshop assembled industry stakeholders to conduct a comprehensive Hazard Identification (HAZID) study to better understand key risks associated with cargo. The workshop identified hazards associated with dangerous goods stowage on a range of containership designs, many which are not fully addressed by the International Maritime Dangerous Goods (IMDG) Code. The outcome will include recommendations to improve stowage planning and hazard mitigation, leading to better management of risks.
"As a global carrier, safety is critical to our operations and the well-being of our almost 9,000 seafarers. We were tragically reminded of this when the Maersk Honam was struck by a devastating fire on 6 March 2018. Sadly, we lost five colleagues to this tragic incident and, as salvage operations continue, we are determined to explore all ways to further improve safety onboard our vessels," said Ole Graa Jakobsen, Maersk Line Head of Fleet Technology. "We are encouraged by the outcome of this workshop which will lead to further safety improvements to be considered for the IMDG Code. With ABS and other leading international partners, we will now work to implement the recommendations we have identified."
"The risks associated with cargo carried on ships can have serious impacts on the safety of the crew and the ship itself if not properly identified and managed," said Bret Montaruli, ABS Vice President and Chief Engineer. "ABS is always looking for ways to expand safety in the marine industry. Workshops like this leverage knowledge from the industry and provide a foundation for us to refine our own Rules and Guides and consider new guidance."

For more than 50 years, ABS has been a trusted technical advisor for the containership sector. From the very first containership in operation to today's most advanced ships, ABS is an industry leader. No other class organization has a comparable track record for aiding the containership sector in identifying and leveraging new concepts to improve operations, protect the environment and enhance safety.
About ABS
ABS, a leading global provider of classification and technical advisory services to the marine and offshore industries, is committed to setting standards for safety and excellence in design, and construction. Focused on safe and practical application of advanced technologies and digital solutions, ABS works with industry and clients to develop accurate and cost-effective compliance, optimized performance and operational efficiency for marine and offshore assets.
The products and services herein described in this press release are not endorsed by The Maritime Executive.