LNG Cargo Operations Online Training Program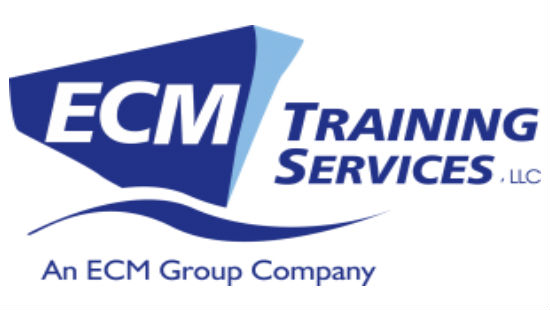 Liquefied Natural Gas (LNG) is a clean and Eco-friendly fuel. It has good heating ability (calorific value) and offers greater fuel efficiency when used for domestic or industrial purposes. The worldwide share of LNG trade has increased from 6% in 1970 to over 30% today. This boom has led to rapid expansion in the LNG trade and the number of LNG ships carrying this cargo.
However, the supply of qualified and experienced crew to man these specialist vessels is unable to keep up with the demand. Hence, qualified crew members are highly sought after and well-rewarded. ECM Training Services' LNG Cargo Operations On-line Skills and Training Program provides a solid knowledge basis for those looking to enter the field.
Our LNG Cargo Operations Program offers courses along five topics; all are accredited by DNV GL.
1. LNG Basics
2. LNG Equipment
3. LNG Ancillary
4. LNG Security
5. LNG Commercial
Flexible Course Enrollment:
The LNG Cargo Operations online skills and training program involves interactive online instruction. Upon registration, students participate at their own pace and on their own schedule, within a 90-day program completion time frame (5 courses).
Program Features:
Courses may be taken simultaneously, and students have access to a faculty instructor who is a subject matter expert in the field, as well as complete technical support, if required. A certificate of achievement is awarded by ECM Training Services upon successful completion of the Program.
Why ECM Training Services?
– We provide support through out the program with our Subject Matter Experts to answer any questions in the area of study and how it applies to the maritime industry
– We provide 24/7 tech support through our LMS.
– We provide a continuous guide with our Training coordinator. Our TC will monitor your performance, provide feedback as needed and assist you with any inquiries
– Learn at your own pace, our self paced program allows you to manage your own learning prepare for your studies and achieve your goal.
– External resources, all our programs are designed to probe student Learning
– All our ECMTS training programs are available anywhere with high speed internet access at anytime.
– Program Completion Certificate. Upon successful completion of the program requirements including all tests and quizzes. ECMTS will award the successful student with a Program Completion Certificate which will attest the successful completion of the program requirements.
– LNG Operations Program is provided on a 90 days license period
– Rolling enrollment, new student can enroll at anytime they are ready to start their program.
– Students can take more than one program at a time
– Approved; Our LNG Cargo Operations Program is approved by DNV-GL
The products and services herein described in this press release are not endorsed by The Maritime Executive.