KVH Videotel Launches Task-Based Competency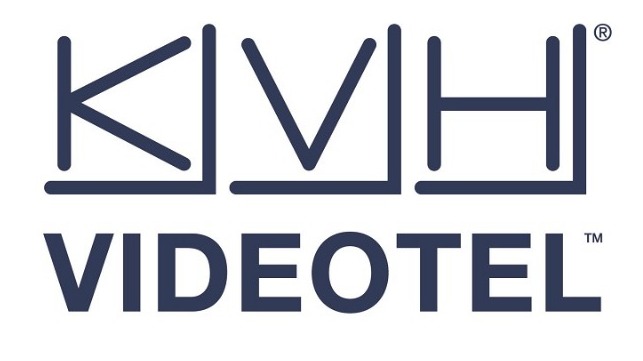 KVH Videotel announces a new feature of its innovative Videotel Performance Manager service that provides the ability to structure task-based competency assessments for seafarers on any given subject and monitor progress as they develop their skills. Evaluating and documenting the competency of seafarers and enabling them to perform at the peak of their abilities are of critical importance to ship operators.

Based around the established maritime concept of taskbooks, this new feature allows seafarers to prepare for, and be evaluated against, any competency that should be demonstrated during their time onboard ship. The results are made available to shore staff in interactive reports within Videotel Performance Manager. In conjunction with regulatory training, this information can help identify high-performing staff eligible for promotion or help ensure that all staff are performing to the same recognized standards.

"KVH Videotel is committed to helping seafarers develop and apply their knowledge, and Task-based Competency is a fantastic service for ensuring these skills can be effectively demonstrated, assessed, and recorded," says Mark Woodhead, KVH's senior vice president for EMEA. "Developed in partnership with the industry, Task-based Competency provides a flexible platform for customers to digitize their own taskbooks, use industry standard tasks, or work with the catalog we provide. Task-based Competency is our latest addition to Videotel Performance Manager, and we are delighted that seafarers can access our award-winning training materials as well as monitor their progress and performance in one place."

KVH Videotel provides its own core set of task-based competencies applicable to various vessel types, with each competency mapped to KVH Videotel's own extensive training catalog,and can help develop content for specific topics where required. Task-based Competency also allows customers to add their own existing taskbooks to the platform or create new content directly within the application.

Key features of Task-based Competency, part of Videotel Performance Manager, include:
• Provides, or aids in creation of, core task-based competencies applicable to various vessel types
• Enables ship operators to add pre-existing taskbooks to the platform or create new ones
• Suggests resources, including KVH Videotel training content, to aid better preparation
• Provides integrated software for assessors and candidates to view, plan, and record assessments
• Provides intuitive and powerful reports for the identification of high performers
The products and services herein described in this press release are not endorsed by The Maritime Executive.