Kongsberg Maritime Subsea Division Announces Changes to Sales Department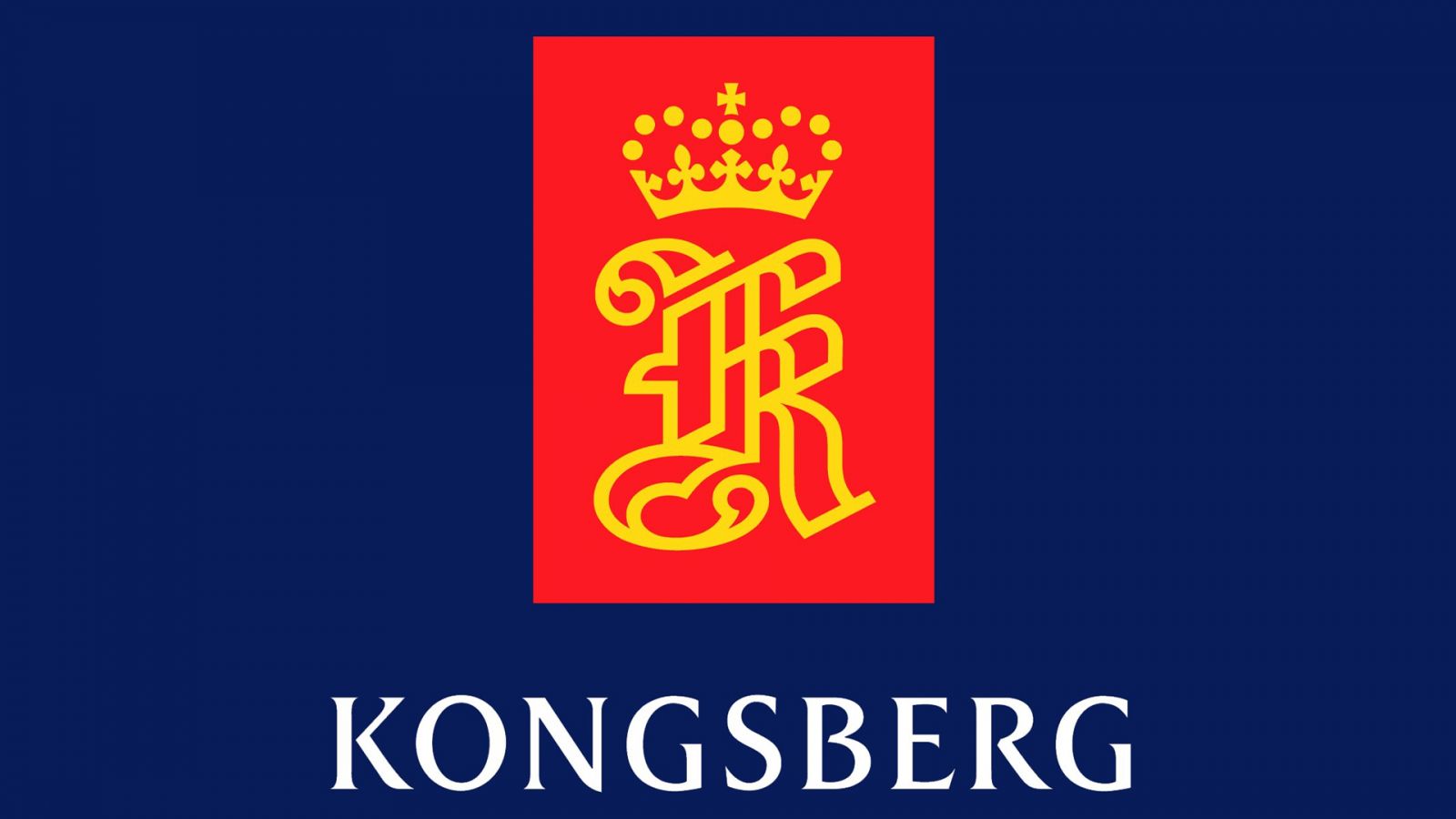 Kongsberg Maritime Subsea Division has announced changes and new positions within the Sales department. In response to recent challenges within the maritime industry, we are proactively embracing change and the new structure is in place to ensure a stronger, leaner and customer-driven team. We are pleased to introduce:
Vice President Subsea Sales – Sören Themann
Sören will be responsible for contributing to Subsea's overall business strategy and for growing and developing the Subsea sales team.
Sören joined Kongsberg Maritime in 2013, working at the forefront of Sales and Business Development with new and disruptive products, systems and solutions for Subsea Monitoring and Underwater Positioning.
Director Inbound Sales - Katharina Nygaard
Katharina will set and implement the Subsea Inbound Sales strategy by leading the close collaboration of the Inbound Sales team. She will develop processes in order to maximise the efficiency of order management.
Katharina will also drive the development of an E-Commerce solution.
Katharina has worked for 5 years as Marketing Manager in Kongsberg Maritime Subsea, with a focus on digital and inbound marketing.
Director Subsea Channel Management – Konrad Mech
Konrad will set and implement the Subsea Sales Channel Strategy, and conduct a comprehensive review of current sales channels in order to determine where market representatives require support and development. He will also identify gaps in coverage, to build and solidify networks in all relevant geographical areas.
Konrad brings over 2 decades of experience to this position. Over this 20-year period, he has seen excellent channel management systems - and terrible ones. He intends to bring a wide range of the best practices to KM Subsea.
Director Subsea Solutions Sales – Richard Mills
Richard will transition to the role of Director of Subsea Solutions Sales while retaining the lead role of Marine Robotics and Infrastructure Sales. In his new role, Richard will identify and implement solutions for all subsea technologies and business areas globally. The core responsibilities include the need to build an understanding of customer operations and identify how we can improve their performance.
Richard has been with Kongsberg Maritime for 5 years, the majority of which has been as the Director of Sales for Marine Robotics. He specialises in the commercial application of Marine Robotics technology and is a board member of Eelume.
Prior to joining Kongsberg, Richard held a similar position at International Submarine Engineering Ltd based in British Columbia, Canada. Before joining the subsea world, he was a military helicopter pilot.
About Kongsberg Maritime
Kongsberg Maritime is a global marine technology company providing innovative and reliable technology solutions for all marine industry sectors including merchant, offshore, subsea and naval. Headquartered in Kongsberg, Norway, the company has manufacturing, sales and service facilities in 20 countries.
Kongsberg Maritime systems for vessels cover all aspects of marine automation, safety, manoeuvring, navigation, and dynamic positioning. Subsea solutions include single and multibeam echo sounders, sonars, AUV/Underwater Robotics, underwater navigation, communication and camera systems.
Training courses at locations globally, LNG solutions, information management, position reference systems and technology for seismic and drilling operations are also part of the company's diverse technology portfolio.
In parallel with its extensive technology portfolio, Kongsberg Maritime provides services within EIT (Electro, Instrument & Telecom) engineering and system integration, on an EPC (Engineering, Procurement & Construction) basis.
Kongsberg Maritime delivers solutions that cover all aspects of technology underwater and on the water, aboard new build and retrofit vessels, and on offshore platforms and rigs, often under a single supplier strategy called The Full Picture.
Kongsberg Maritime is part of Kongsberg Gruppen (KONGSBERG), an international, knowledge-based group that celebrated 200 years in business during 2014. KONGSBERG supplies high-technology systems and solutions to customers in the oil and gas industry, the merchant marine, and the defence and aerospace industries.
For more information, please see www.km.kongsberg.com.
The products and services herein described in this press release are not endorsed by The Maritime Executive.