Jo Vanhoren Named President and CEO of Alfa Laval Inc.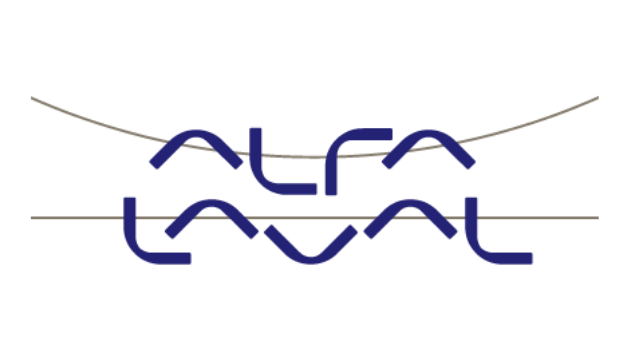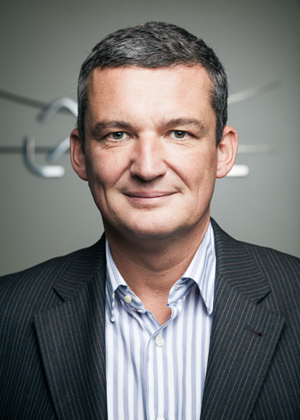 Jo Vanhoren has been appointed President and Chief Executive Officer of Alfa Laval Inc. In addition, he has been named President of Alfa Laval's North American "cluster" which includes its sales and service organizations in the USA and Canada. Jo is responsible for leading Alfa Laval in North America, driving profitable growth and expanding market share by leveraging the company's main technologies of heat transfer, separation and fluid handling – through a sales network of direct and indirect channels.
Jo joined Alfa Laval in 1991 as a heat exchanger Sales Engineer for Alfa Laval Benelux (Belgium and Luxembourg). From 1996 through 2006, he held several progressive positions within the Alfa Laval Benelux organization – ultimately becoming charged with sales and marketing of all Alfa Laval products and solutions to the local markets.
In 2007, Jo was named General Manager for Alfa Laval's Air Business Center, where he was responsible for the overall growth strategy and profitability of the operation. In 2012, Jo was appointed Managing Director of Alfa Laval Iberica (Spain and Portugal), driving the sales and marketing efforts for Alfa Laval's business in those markets.
Alfa Laval enacted a new strategic direction in 2016-2017, based on a structure of three industry-oriented divisions, containing twelve differentiated business units, and eight geographical sales "clusters." In addition to his role as Managing Director of Alfa Laval Iberica, Jo was named President of the Southern Europe "cluster" in 2017 – which includes Iberica (Spain; Portugal), France and Northwest Africa, as well as Adriatic (Italy; Greece; Israel; Malta; Monaco).
Jo holds a degree in electromechanical engineering, as well as a post-graduate degree in business management. He has also completed sales and marketing training at the Ashridge Business School. Jo is based at the Alfa Laval facility in Richmond, Virginia.
About Alfa Laval
Alfa Laval is a leading global provider of specialized products and engineering solutions, based on its key technologies of heat transfer, separation and fluid handling. The company's equipment, systems and services are dedicated to assisting customers in optimizing the performance of their processes. The solutions help them to heat, cool, separate and transport products in industries that produce food and beverages, chemicals and petrochemicals, pharmaceuticals, starch, sugar and ethanol.
Alfa Laval's products are also used in power plants, aboard ships, oil and gas exploration; in the mechanical engineering industry, in the mining industry and for wastewater treatment, as well as for comfort climate and refrigeration applications. Alfa Laval's worldwide organization works closely with customers in nearly 100 countries to help them stay ahead in the global arena. Alfa Laval is listed on Nasdaq OMX, and in 2017, posted annual sales of about SEK 35.3 billion (approx. 3.6 billion Euros). The company has about 16,400 employees.
The products and services herein described in this press release are not endorsed by The Maritime Executive.