IBAIZABAL TANKERS Opts for Evoqua SeaCURE? System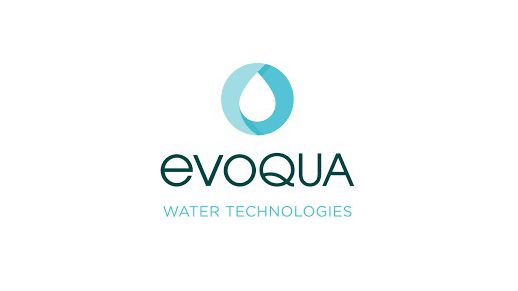 Spanish IBAIZABAL TANKERS, has confirmed the purchase of two SeaCURE® ballast water management systems (BWMS) from Evoqua Water Technologies, to help ensure compliance with IMO Ballast Water regulations coming into force in 2017.
The systems will be installed on two IBAIZABAL TANKERS Suezmax vessels – the Montestena and the Montesperanza – with preparation work due to be completed at the end of October 2016. The project will see Evoqua provide the full suite of its offerings to IBAIZABAL, including design capability, equipment and maintenance services.
Ibaizabal managers commented: "We selected Evoqua's SeaCURE system due to its first-rate system and full range of services available, engineering, design and global after care. With ratification of the regulation occurring we knew we needed to act quickly to ensure that we were responsible and compliant. Evoqua has a well-founded reputation within the marine industry with its Chloropac® electrochlorination system, and we are looking forward to working with them. SeaCURE systems technology and design confidently fits the needs for our vessels.'
Evoqua's SeaCURE BWMS uses a combination of filtration, followed by in-situ production of biocide from seawater via electrochlorination, providing an effective and efficient ballast water treatment solution. The SeaCURE BWMS is developed with customer needs firmly in mind, and has recently been redesigned to meet demand for a smaller solution that can be installed across a wider range of vessels.
'With the regulations now poised to come into force on the 8 September 2017, vessel owners and operators need to ensure that they have a system that will meet the demands of the convention," stated Matt Granitto, ballast water manager at Evoqua. 'By working with Evoqua early, companies such as IBAIZABAL can ensure that they receive both a certified system and all the support services they require, including design, installation and after-care service, wherever they are located in the world. By acting now companies can ensure that they keep ahead of the regulations coming into force next year".
The products and services herein described in this press release are not endorsed by The Maritime Executive.