GMS Recruits to "Green" Team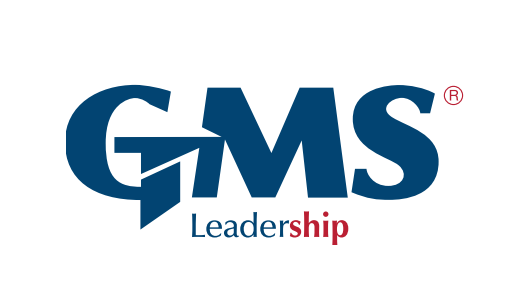 GMS is proud to announce its most recent hire to the "Green" Team. Mr. Anand M. Hiremath joins GMS as our Green Recycling Specialist. He will be based in Bhavnagar, India and will work closely with selected yards to ensure compliance of the guidelines established by the Hong Kong Convention (HKC) for Safe and Responsible Recycling of Ships. In this regard he will liaise closely with SRIA, GMB, Ministry of Shipping and other local organizations and governmental institutions. Additionally, he will be responsible for the development and implementation of GMS' Responsible Ship Recycling Program (GRSRP).
Mr. Hiremath has a degree in Environmental Science and Engineering. He spent two years in Alang to carry out extensive research and prepared a doctoral thesis on: Dismantling of Vessels with Enhanced Safety and Technology (DIVEST). He has been a part of several projects on green recycling including the European Union FP6 funded project. He also conducted a study on preventive technological interventions for improving environmental attributes of ship recycling (Green Alang Initiative) funded by Gujarat Maritime Board, Government of Gujarat, India. Anand's extensive research is more likely to be the most comprehensive study on Ship Recycling anywhere in the world, which provides conclusive scientific evidence that proves responsible ship recycling can be done in India. Anand's research has been published in scientific journals in USA, Europe, UK and India. Anand commented, "I was attracted by GMS' mission to encourage safe and responsible recycling of ships in India. GMS has been leading proponent of green ship recycling internationally. Now, with a local presence, the company will be able to carry this message more effectively to the yards. I have spent a considerable amount of time in the ship recycling industry and I look forward to providing the best appropriate technological solutions to mitigate the negative impacts on health, safety and environmental issues."
Dr. Anil Sharma, Founder and CEO commented "We are very excited to welcome Anand to our team at GMS. We have always taken Ship Recycling and the Environmental issues seriously and know that the only way forward is to improve the quality of the yards by committing "boots on the ground". For more than a decade GMS has committed significant monetary and human resources to Safe and Responsible Ship Recycling Program. Anand is a welcome addition to our dream "Green Team"; which includes some of the most respected names in the world in their respective areas. No other company in the world can match the combined credentials of the GMS Green Team. Best of all, as part of our own CSR program, the services of the "green team" are available at NO COST to ship owners and ship recycling yards. It is our own aim to turn green recycling in to a norm; rather than an exception.
GMS urges Ship owners to take advantage of this expertise to ensure compliance with the guidelines established by the Hong Kong Convention. Anand will be the "Owners Man" on site to conduct various audits and present reports to Owners. This ensures an added layer of supervision and compliance for responsible owners with no extra cost to them.
GMS is the first and only Cash Buyer to provide such a service to Owners who choose to recycle their ships in India.
The products and services herein described in this press release are not endorsed by The Maritime Executive.