GDS Executes Expedient Recovery from Major Outage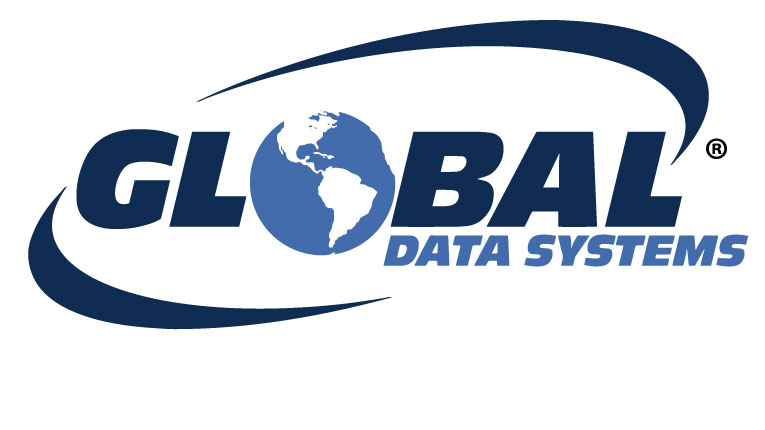 On Saturday, June 17th, 2017, at 2:07am, Global Data Systems lost all connectivity due to an anomaly with a primary carrier's satellite. The catastrophic loss left several customers with no connectivity whatsoever. Understanding the critical nature of our customers' connectivity needs, and how important to life, health, safety, and business relevance communications can be, GDS expedited the process of turning up a new, permanent satellite connection within 48 hours, a project that typically requires 4-6 months of planning and preparation to execute.
Global Data Systems has secured a permanent solution for our customers on a stable satellite with a footprint covering the Continental United States, the Caribbean, and Alaska.
"I can't say enough about the true grit and effort displayed by this team over the weekend. We were faced with a herculean challenge and as the challenges mounted against us we continued to raise the bar and execute in true GDS fashion." Chris Vincent, President
"Thanks again to our exceptional team of engineers, support personnel, and our partners for ensuring a quick return to service for our customer base. Working in remote areas without a connection to the rest of the world is a scary proposition. Our team worked straight through to ensure customers were backed up and working as fast as humanly possible. Most importantly, they were able to find a permanent solution, which is important, because now our customers won't have to endure another outage and all of the costs associated with moving services, in the coming weeks. I've never been more proud of a team and more humbled to say that I'm a part of it." Wade Berzas, Vice President of Sales
The products and services herein described in this press release are not endorsed by The Maritime Executive.