First ABB Digital Application for MXP Turbocharger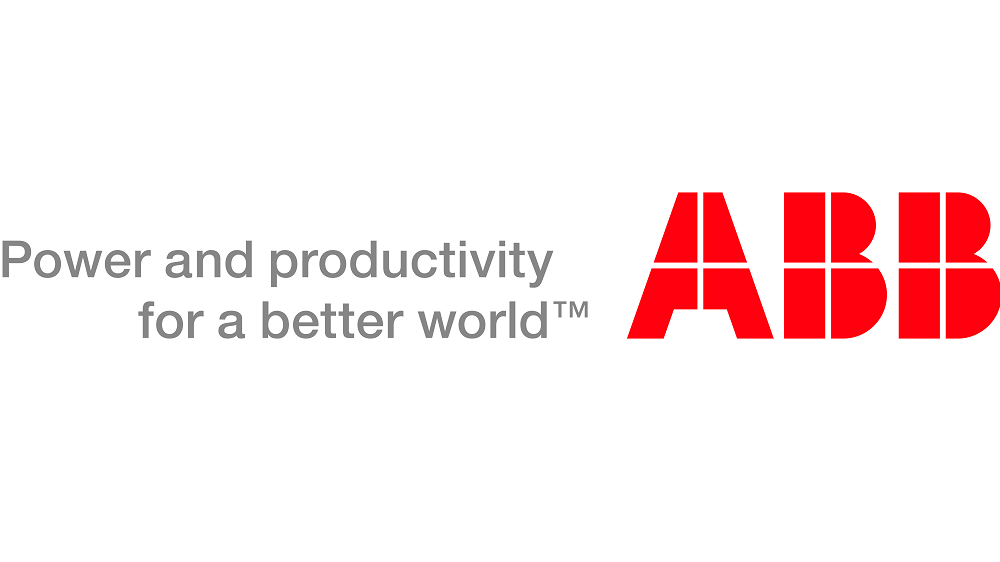 The first digital application for condition-based maintenance of an ABB turbocharger has been developed for the new marine auxiliary turbocharger, MXPTM. Presented to the global marine industry at SMM 2016 in Hamburg, the MXP app is the first time ABB Turbocharging has developed a solution fully enabling 'self-service' by the ship's crew based on condition. It represents the next phase in launching MXP which will be commercially available in 2017.
The application designed for web and mobile devices gives vessel owners and operators the flexibility to set cleaning and inspection intervals to suit their service requirements, maximizing uptime. At pre-set intervals, the app provides notifications for the turbocharger components' condition to be assessed. The crew measures the condition of each component against guidelines in the app which provides a recommendation for replacement of parts. This includes cleaning inspection of turbine casing, nozzle ring, and air filter silencer. It also allows performance inspection of the turbine shaft, and compressor wheel, and maintenance inspection of the turbine shaft, radial bearing, axial bearing, sealing ring, bearing casing, nozzle ring, and air filter silencer.
The app also offers tutorials, and animated guides to support maintenance engineers in disassembling, and assembling the MXP turbocharger to complete these tasks for continued safe and reliable operations. It will be available for web browsers, as well as iOS and Android to be used whilst on-board in engine rooms. Usable offline and online, it also allows the sending of order requests for the required spare parts when connected to the Internet.
Roland Schwarz, Head of Marine Auxiliary Product Group, ABB Turbocharging said:
"For the first time with this solution, we will give customers complete independence for turbocharger maintenance. This is possible due to development of the app alongside the service-led design of the MXP which enables condition-based maintenance for more flexibility in service scheduling. It is backed-up by ABB maintenance guidelines within the app, and our extensive network of service stations available to all customers as required.
"Presenting the MXP app at SMM allows customers to share feedback so that we can further tailor it to their needs ahead of commercial product release in 2017. Supporting our customers in maintenance execution for marine auxiliary engines, this is our first digital service solution. Our future ambition is to move towards data-based and predictive maintenance offerings."
The MXP turbocharger was first introduced to the industry in June 2016 at the CIMAC Congress in Helsinki, Finland. A completely new product dedicated to the auxiliary engine market MXP has been designed in a development cooperation with IHI for high performance turbocharging at the required part load conditions.
The products and services herein described in this press release are not endorsed by The Maritime Executive.