EnSolve Welcomes Charlie Graff as Director of Maritime Sales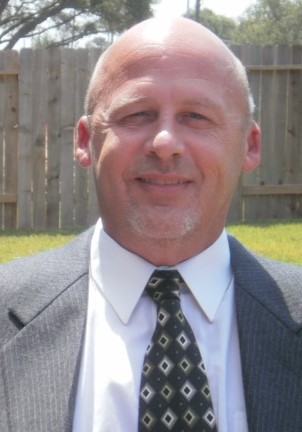 EnSolve Biosystems announced today that it has hired Charlie Graff as its Director of Sales, Maritime Division. Charlie has over 25 years of maritime and oil/gas experience as a marine engineer and in sales.
Charlie grew up in New Orleans and he currently resides in Houston. In Charlie's words, "my goal is to do whatever it takes to ensure that EnSolve's customers are completely satisfied. I intend to add value to EnSolve's customers by providing the best equipment and top-notch service."
EnSolve looks forward to working with Charlie in providing our pollution prevention equipment, including the PetroLiminator OWS and EnScrub scrubber water treatment system to clients worldwide.
About EnSolve Biosystems, Inc.
EnSolve Biosystems (www.ensolve.com) is a maritime and industrial equipment company based in Raleigh, N.C. EnSolve's mission is to provide its customers with products that have
both economic and ecological benefits.
The products and services herein described in this press release are not endorsed by The Maritime Executive.