Clarification on Rolls-Royce Press Release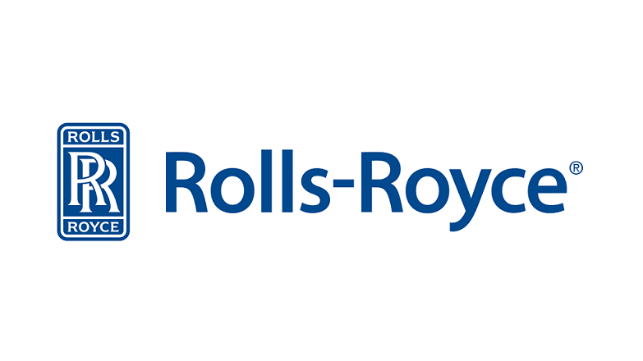 Clarification on the Rolls-Royce press release entitled "Rolls-Royce announces further simplification of business, strategic review of Commercial Marine operation and plans to restructure support and management functions":
"Following Wednesday's announcement of a further simplification of our business into three focused operating businesses (Civil Aerospace, Defence and Rolls-Royce Power Systems), Rolls-Royce would like to make it clear that our Power Systems business including MTU & Bergen Engines is unaffected by the decision to start a strategic review of our Commercial Marine operation.
Rolls-Royce Power Systems, which has headquarters in Friedrichshafen, Germany, will continue to supply and service complex power and propulsion systems from MTU and Bergen Engines for customers in marine and infrastructure markets, with applications ranging from power generation, rail and mining, to construction, agriculture, yachts and defence. Marine customers include Navies, yacht manufacturers, shipyards and operators of commercial vessels.
Our Commercial Marine operation, which has its largest facilities in Norway and Finland, provides ship design and onboard equipment mainly for the offshore oil and gas and commercial marine markets. It is this part of Rolls-Royce which is subject to a strategic review."
The products and services herein described in this press release are not endorsed by The Maritime Executive.