Chevron Selects C-MAP to Supply Smart Shipping Solutions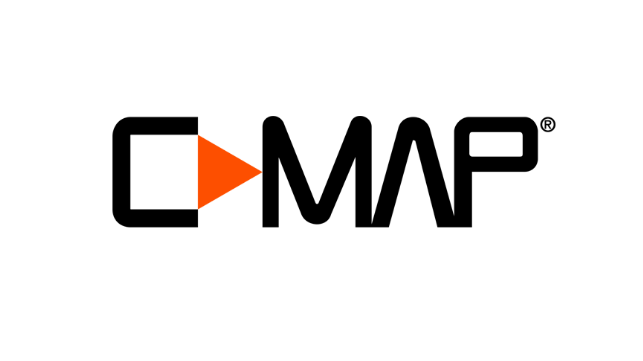 Following a competitive tender, Chevron Shipping Company LLC (CSC) has selected C-MAP, the leading provider of commercial marine charting and cloud-based software solutions for fleet management and route optimization, to provide smart shipping solutions.
CSC will deploy C-MAP's Integrated Maritime Suite (IMS), a powerful onboard platform that employs evolutionary algorithms and customized ship performance models to deliver unmatched voyage optimization. C-MAP's IMS enables users to optimize routes to get the fastest arrival times, while minimizing costs and bunker consumption and maximizing safety.
CSC will also gain full visibility of their fleet's performance via C-MAP's FleetManager. The web-based solution provides analytics to optimize efficiency and improve operational and strategic decision-making. C-MAP's Commercial Services team will provide shore-based routing and voyage optimization services, as well as technical support and training. In addition, ADMIRALTY AVCS Electronic Navigation Charts and Digital Publications, C-MAP Pro+ charts, and C-MAP UpdateWizard offer worldwide chart coverage.
"We are delighted that CSC has chosen C-MAP to provide market-leading voyage optimization, fleet management solutions, and world-wide charts," said Sean Fernback, C-MAP's CEO. "We are confident C-MAP offers unmatched insight and analysis, as well as chart coverage, to enable users to improve fleet operational efficiency and effectiveness."
About C-MAP
A world-leading provider of commercial marine charting solutions and cloud-based software solutions for shore-side and ship side fleet management and route optimization, C-MAP offers the world's largest marine navigation digital chart database and recently made significant investments in new products to power a new smart shipping era and empower our customers to make smarter 'back of bridge' decisions. Breakthrough innovations like Integrated Maritime Suite (IMS) and Fleet Management (FM) solutions have enabled C-MAP to confirm a leadership position in the industry with almost 800 vessels are under management through C-MAP FM product. In addition, C-MAP data and software solutions are used by more than 80% of the world's Hydrographic Offices. C-MAP has recently been appointed by the United Kingdom Hydrographic Office (UKHO) as an official ADMIRALTY Digital Distributor and SENC Service Provider. For more information, please visit: commercialmarine.c-map.com/.

The products and services herein described in this press release are not endorsed by The Maritime Executive.