ChartCo Launches its 'One-Stop' Collaborative Venture
ChartCo Training & Consultancy, part of ChartCo, a leading global supplier of maritime digital data and compliance services, announces the launch of a joint venture with a group of distinguished partners creating a 'one-stop' solution for premium maritime course provision, consultancy and other business support services.
This initiative has been developed to meet a growing demand from the international maritime industries and establishes collaborations with Chiltern Maritime (based in Southampton), Clyde Marine Training and Clyde Training Solutions (in Glasgow), Ship Safe Training Group (in Rochester), Viking Recruitment and its Maritime Skills Academy (in Dover), and Warsash Maritime Academy and Warsash Superyacht Academy (in Southampton). The collaboration enables comprehensive provision of maritime education and training across the UK, and a significant capability for course delivery worldwide, both ashore and aboard vessels.
A brand new website (www.chartco-training.com) underpins this project showcasing products and services offered by ChartCo Training & Consultancy and its partners, in three key sections:
• Training: All-encompassing coverage from entry level courses through mandatory Standards of Training, Certification and Watchkeeping for Seafarers (STCW) and Offshore Petroleum Industry Training Organization (OPITO) provision to management-level programs and continuing professional development (CPD) opportunities, such as specialist ship handling, Lead Auditor and Designated Person Ashore certification
• Consultancy: ChartCo Training & Consultancy's ship management consultants provide an extensive range of consultancy services to vessels, ports and operating companies, including audit services, Port Marine Safety Code (PMSC) and Safety Management System (SMS) development, and project management.
• Services: All other services provided by ChartCo worldwide, such as custom data solutions, PassageManager software and Regs4ships (digital maritime regulations), along with partner offerings such as officer cadet management services.
Director of ChartCo Training & Consultancy, Andrew Hair said, "I am delighted to launch this pioneering initiative which so many of our customers have been calling out for. Our capability to deliver a comprehensive range of high quality courses and services draws upon our extensive experience and that of our partners as world class providers of maritime education, training and consultancy services."
"With increasing regulation, compliance issues and safety concerns, training is becoming more and more critical. At the same time, worldwide shortages at sea and ashore of experienced, certificated personnel are intensifying the demand for quality consultancy services."
The current shortfall in officers has been projected to increase considerably over the next decade by the Baltic and International Maritime Council (BIMCO) and International Chamber of Shipping in their publication "Manpower Report: The global supply and demand for seafarers in 2015". Meanwhile IHS Markit have recently highlighted in their review of 'The Maritime World in 2017" a decline in the standards of competency at a time when technological advances actually require further professional development.
Mr. Hair also advised that "ChartCo Training & Consultancy fosters the interests of crew, owners and management companies by providing the specialist training and business services required to meet developing needs and quality standards, as a 'one-stop' solution for our clients. This active collaboration with key partners also supports development of bespoke and tailored packages to better meet individual customer needs."
Matthew Jaenicke, Managing Director of Dover-based Viking Recruitment and its Maritime Skills Academy, commented "I am personally very excited about this new collaboration within our diverse industry. Working with influential business partners, who each have the same ethos and passion as myself and the team at Viking presents a real win-win solution. Training and ongoing development of professionals in our industry has never been as important as it is now and we are at the forefront of this globally. I look forward to realizing the expected benefits and outcomes for customers within this new partnership in the months to come."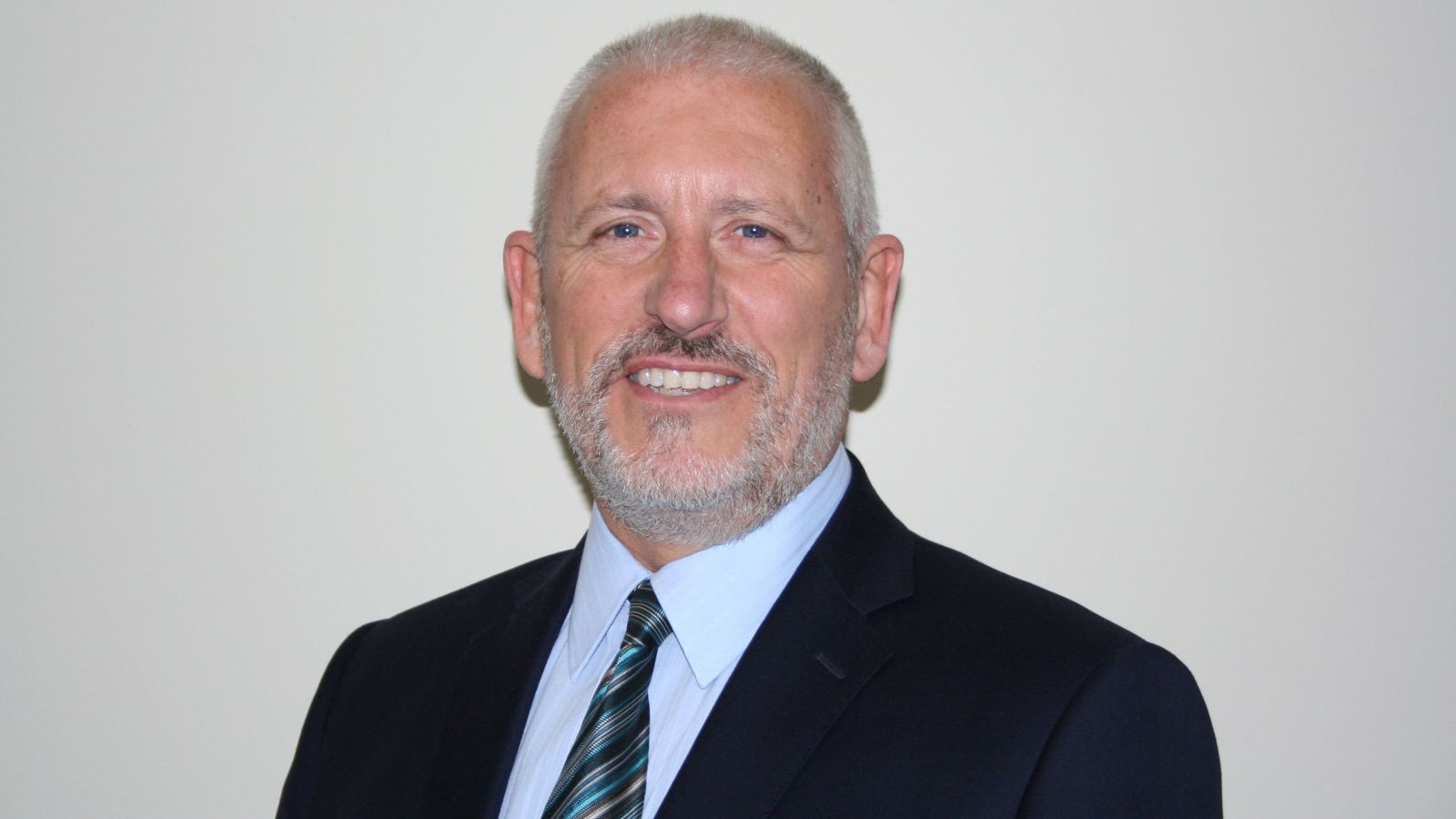 Andrew Hair, Director of ChartCo Training & Consultancy
The products and services herein described in this press release are not endorsed by The Maritime Executive.