Britannia Strengthens Underwriting Team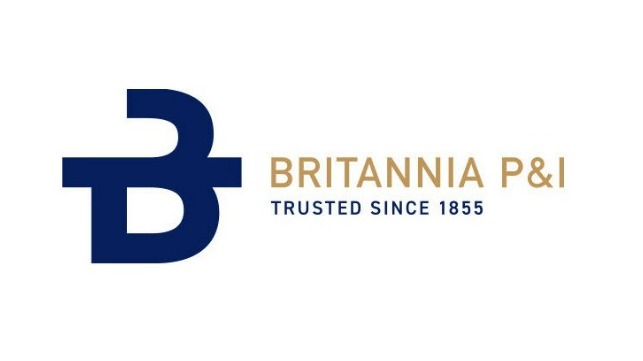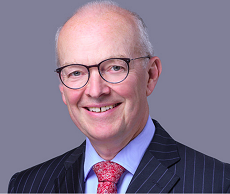 Britannia has bolstered its underwriting presence with three significant appointments as part of its growth strategy and to further enhance service delivery. The recruitment drive comes as the curtain falls on the prestigious 30-year underwriting career of Steve Myatt (left). Steve has decided to step down from his role as underwriting director, marking the successful 2018 renewal as his last.

John O'Flaherty joins from broker JLT to head up the Club's new Singapore operation. John worked for JLT in Dubai for 5 years having previously worked for Skuld P&I Club and brokers AON Heath Lambert. The move to put an underwriting presence in Singapore comes as the Club looks to bring parity of operations across the Association which will also see current London head office based underwriter Richard Inman relocate to the Association's Hong Kong office later this year.

Strengthening the Club's position in Asia is a key strategic goal that will enhance its competitiveness and service in a region that accounts for nearly 50% of the Association's business. This is further emphasised by the recent launch of a Japanese language option on the Britannia website.

To complement the expanding overseas operation and to enhance underwriting capacity from Britannia's London headquarters, the Club has recruited Andrew Reynolds from brokers Marsh and Helen Todd from Shipowners P&I Club. Andrew has worked for Marsh for 22 years having started his career as a claims handler with Thomas Miller, whilst Helen worked for SOP for 11 years, having previously worked for the American Club.

The appointments add to the Club having recruited Simon Williams, from North P&I Club, in early 2017. Simon will take on the no.2 slot from Steve, supporting Mike Hall (Britannia's CUO).
"All three appointments bring a wealth of experience and industry knowledge. They join the Club at an exciting time as it looks to build on a strong performance during the 2017 policy year and at renewal 2018. I'd like to welcome all our new appointments to the Club and wish Richard well in his relocation to Hong Kong," said Andrew Cutler, CEO Britannia. "Finally, I thank Steve for his 30 years of loyal service to Britannia and for his professionalism and skill as an underwriter. I wish Steve well and hope he enjoys his well-earned retirement."
About Tindall Riley (Britannia) Ltd
Established in 1855, Britannia was the first P&I Club in the market and remains a leader in the International Group of P&I Clubs. It has held its prominent position by focusing on providing an exceptional standard of service for the benefit of its members based on the essential values and principals of mutuality combined with commercial strength. The administration and management functions of the mutual are provided on behalf of The Britannia Steam Ship Insurance Association Limited by Tindall Riley (Britannia) Limited. More information about Britannia P&I Club is available at :https://www.britanniapandi.com/
The products and services herein described in this press release are not endorsed by The Maritime Executive.