Boll & Kirch Filterbau Presents New Automatic Filter aquaBoll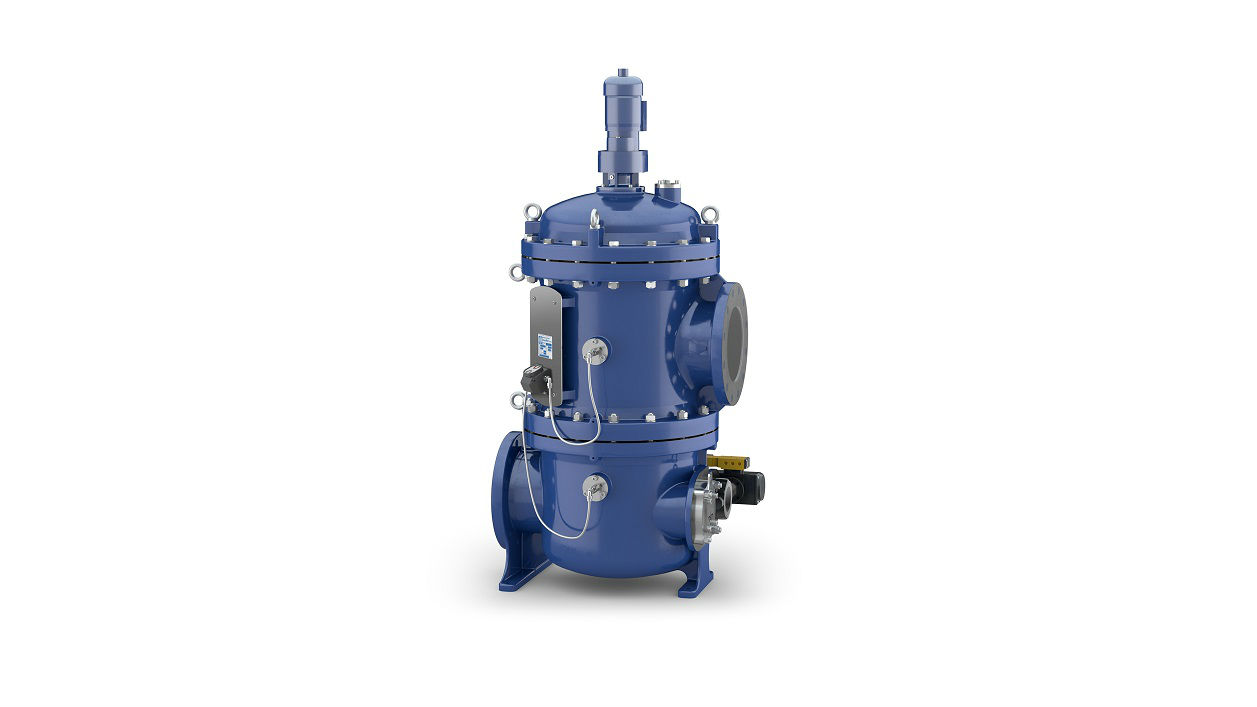 As a technology leader, Boll & Kirch always strives for innovative and sustainable filtration solutions. This guiding principle is the basis for the realization of a new concept for a fully automatic water filtration system. The aquaBoll automatic filter series significantly increases the overall plant efficiency of the specific application through optimized functionality and novel adaptability. The aquaBoll filter is a consequent development, based on Boll & Kirch expertise for various protection applications, e.g. ballast water disinfection and scrubber water treatment.
The individuality and performance of the aquaBoll filter is based on a novel platform concept, which is realized by a multi-part housing with wide adaptive possibilities – and all that in the smallest space and largest capacities. Filter elements, variable connection-flange positions as well as different housing materials are essential components for optimal adaption of the automatic filter for the application specific filtration requirements.
Special profiles can be included
Three concepts of adaptive filtration elements are available to optimize the filtration conditions: filter candle, sieve cylinder and fine sieve cylinder. Depending on the size, the required filtration efficiency and the degree of contamination of the process water, these are interchangeable and adaptable. Special profiles can be included in the adaptive elements, thus covering all applications.
With the new aquaB?ll, Boll & Kirch provides a perfect solution because of variability in filter sizes, pressure rating, material of construction, filtration grades and flushing quantities, as well as compliance to pressure vessel codes and marine classes. The new product innovation meets market lead times and prices without renouncing variability and without compromise regarding any technical feature.
The products and services herein described in this press release are not endorsed by The Maritime Executive.